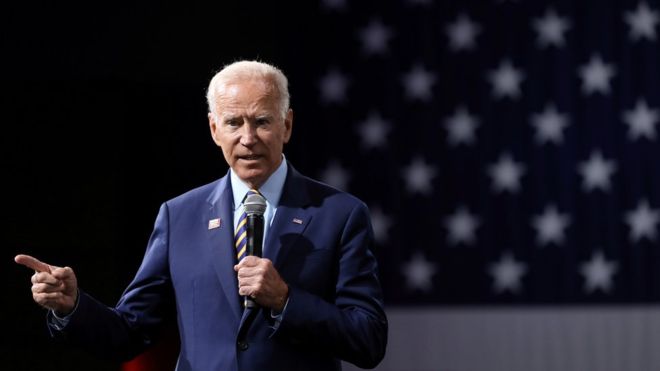 Joe Biden, who is the presidential candidate of Democrats, has denounced the sexual harassment allegation raised against him recently.

The allegation has been leveled by a former staff assistant, Tare Reade.

As per the allegation, Ms. Tara was sexually harassed by Mr. Biden while she was working as an staff assistant to him.

The alleged event actually happened as many as thirty years ago.

When Mr. Biden was asked about the allegation in a recent interview, he strongly denounced the allegation. He asked whether the lady who made the allegation had any evidence to substantiate her claim.

Meanwhile, the victim has asserted that she has all documents necessary to justify her argument.

Though the incident has not witnesses, some have come forward with the claim that they knew about the incident as it was discussed with them by the victim.

One of them is a friend of the victim and the other is a close relative of the victim.

Photo Courtesy: Google/ images are subject to copyright