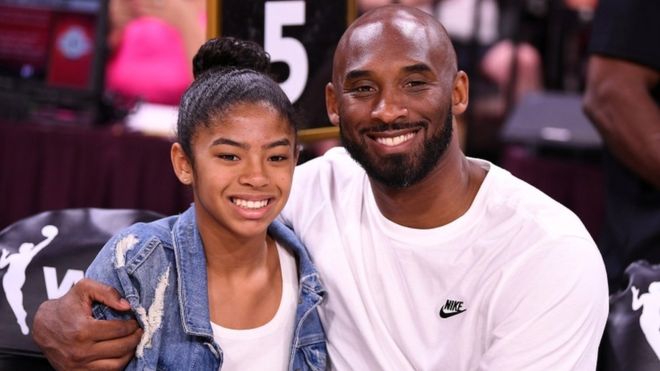 The post mortem report of basketball hero Kobe Bryant has ruled out the possibility of force trauma as the cause of death.

As many as nine people, including Mr. Bryant and his daughter, died in a helicopter crash happened in California recently.

The case was very sensational. Many conspiracy theories have been circulated widely in the social media platforms in connection with the crash.

The latest report has also ruled out the allegation that the pilot of the helicopter was in a intoxicated state during the flight.

Gianna, the daughter of the deceased basketball player, was an young basketball player. Those who died along with the famous daughter and father include the team mates of Ms. Gianna and their family members.

The accident has received wide global attention. An investigation into the cause of the crash is still underway.

Photo Courtesy: Google/ images are subject to copyright