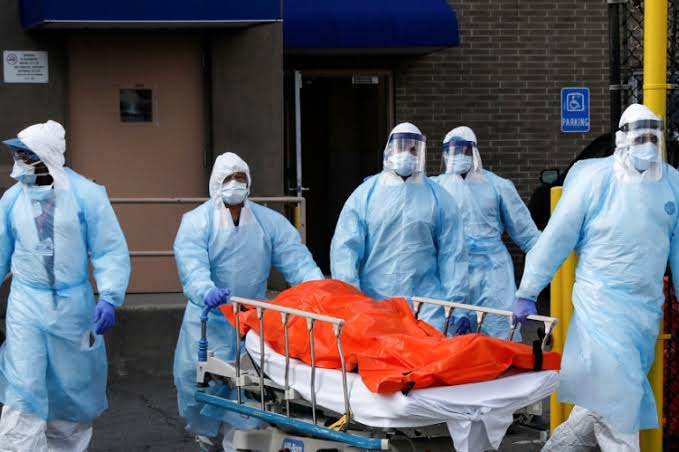 As of Saturday more than 1 million total COVID-19 deaths have been reported in Latin America and the Caribbean, according to data collected by Johns Hopkins University.
"This is a tragic milestone for everyone in the region," said Pan American Health Organization (PAHO) Director Carissa F. Etienne in a statement on Friday. "This pandemic is far from over, and it is hitting Latin America and the Caribbean severely, affecting our health, our economies, and entire societies."
Above 446,000 deaths, Brazil has the highest death toll in the region and accounts for 44.5% of Latin America's deaths. Behind the United States, the country has reported the second-highest number of deaths globally.
Pic Courtesy: google/ images are subject to copyright