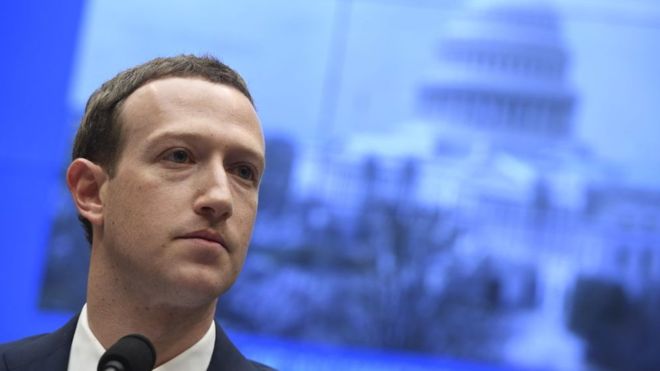 Facebook founder Mark Zuckerberg has received huge backlash for his decision to allow a provocative post posed by US President Donald Trump on the ongoing protect in the country in connection with the custodial death of a unarmed black man.

Many feel that, by allow the post, Facebook founder has set a dangerous precedent.

Leaders of some prominent civil rights group have recently contacted the Facebook boss to express their disagreement towards the decision to allow the provocative post.

The US president's post, about the widespread protests following the death of George Floyd, was hidden by Twitter last week for glorifying violence.

In the post, the president wrote he would send in the National Guard, and warned that when the looting started, the shooting started.

Many Facebook staffs have expressed their disagreement towards the decision taken by their boss on this issue.

Photo Courtesy: Google/ images are subject to copyright