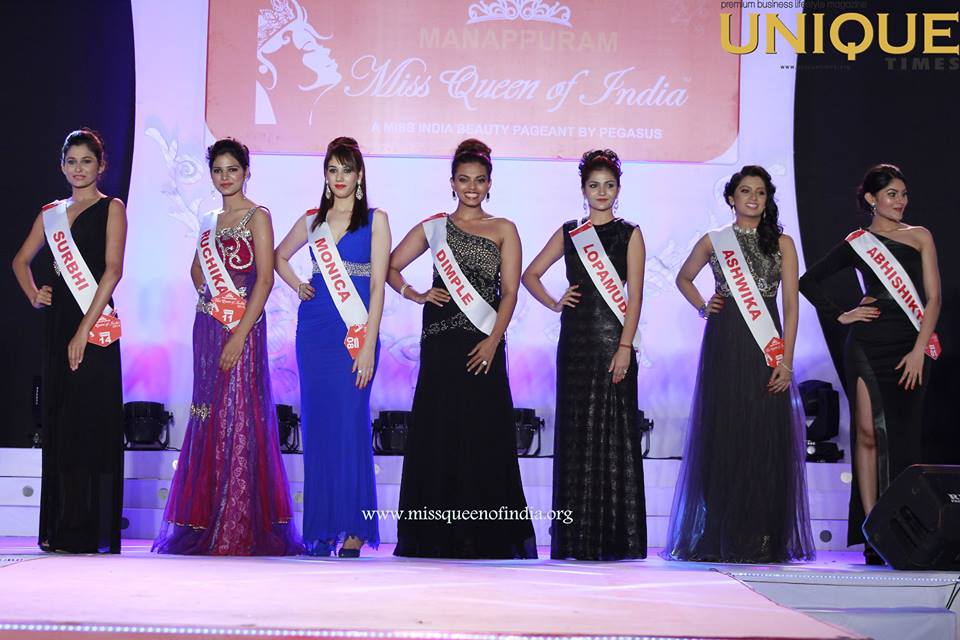 The gates are open for beautiful and talented Divas. The auditions for beauty pageant Miss Queen of India 2016, an event held by Pegasus event makers, is to be held in Delhi on 24th and Mumbai on 25th, last week of February. This event is also a milestone for the winners and a pathway towards Miss Asia contest. The winner of Miss Queen of India will compete in Miss Asia 2016 beauty pageant.
Those who are interested to participate in this pageant, log onto our website www.missqueenofindia.org and register your name. The participants should have minimum height of 5"4 and the age criteria is between 18-28 years of age.
Are you the one with pleasant personality and style that allures everybody? Are you the one who fire on the ramp? If yes then you definitely apply for the finest pageant in India.
The finale of this beauty pageant is to be held on May.