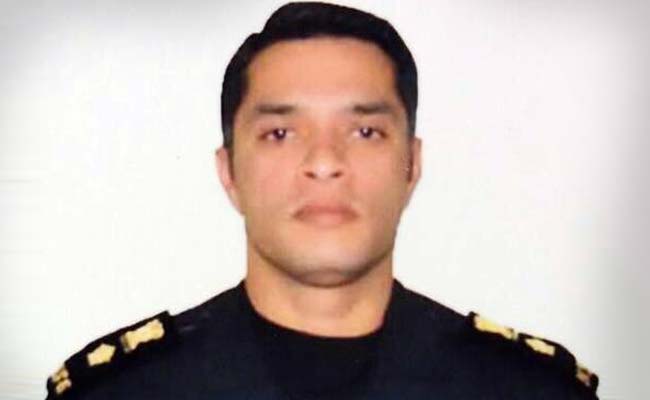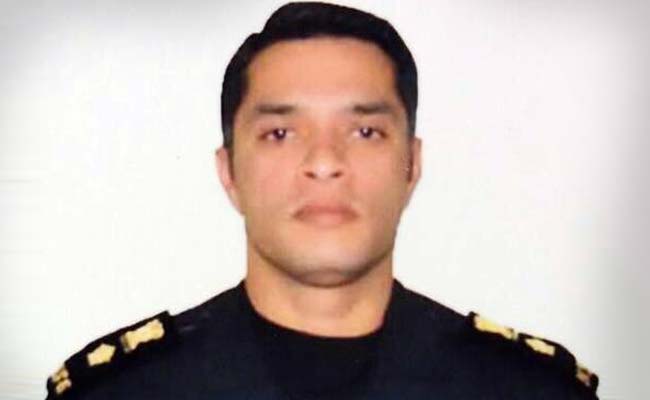 The Terror attack in Pathankot led to the capture and killing of the terrorist but it cost the lives of brave Jawans, including Lt Col Niranjan Kumar from Palakkad Kerala. Niranjan Kumar, 34,  was a member of Bomb disposal unit. He was killed while trying to defuse a bomb in Pathankot Air Base on Sunday January 3rd.
His body, covered with India tricolor flag, was brought to Bangalore by his father E.K Sivaranjan, which will be taken to his hometown in Palakkad, to be cremated. He said "I called him up at around 5 pm. I was taking my evening walk and wanted to get some information from him. When I called, he said he was engaged in an operation". Sivaranjan was informed of his son's death by his elder son, who is in IAF. His father also added that it was Niranjan Kumar's childhood dream to join the army. He is survived by his wife Dr Radhika KG and 2 year old daughter Vismay.
Kerala chief minister Shri Oommen Chandy reacted to his death via twitter
Expressing his grief, Union minister of Home Affairs, Rajnath Singh also expressed condolences via twitter:
The grenade that killed Lt Col Niranjan also killed 4 other officers and severely injured one. Niranjan Kumar was one of the 7 army officers martyred in Pathankot. Attack started early morning on Saturday Jan 2nd and lasted the whole day. Sources revealed that, 5 terrorists were killed and 2 suspects are hiding. They are reported to be the members of Jaish-e-Mohammed terror group from Pakistan.
Photo Courtesy : Google/ images are subject to copyright