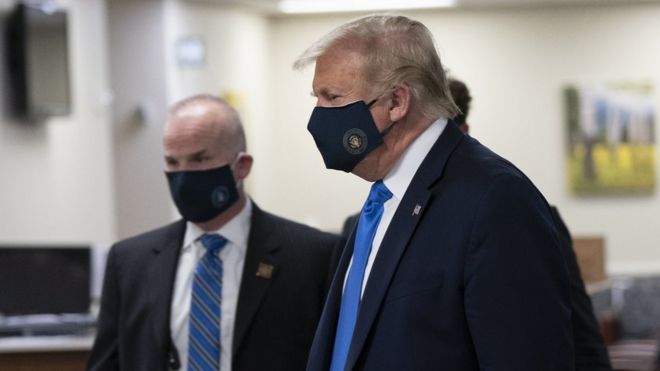 Wearing face masks have become political in the United States. Republicans are of the opinion that wearing face masks in public should not be made mandatory. Meanwhile, Democrats are of the opposite opinion. They want the government to make wearing face masks in public mandatory.
Recently, US President Donald Trump, who is a respected Republican leader, has asserted that he would not make wearing face masks in public mandatory.
Already, several states have come up their own orders making masks mandatory in their respective regions. Notably, the majority of them are those states ruled by Republicans.
Lately, a medial expert working with the US government has urged the government – both the federal government and the regional governments – to come up with strong laws to prevent people from stepping out of their homes without adequate protective gears like masks.
Anyway, wearing masks is political in the country. The impact of the mask politics is expected to reflect in the upcoming Presidential Election in the country.
However, in a recent event organised by the federal government, Mr. Trump appeared wearing masks. It was the first time he was seen wearing masks in public.
Photo Courtesy: Google/ images are subject to copyright