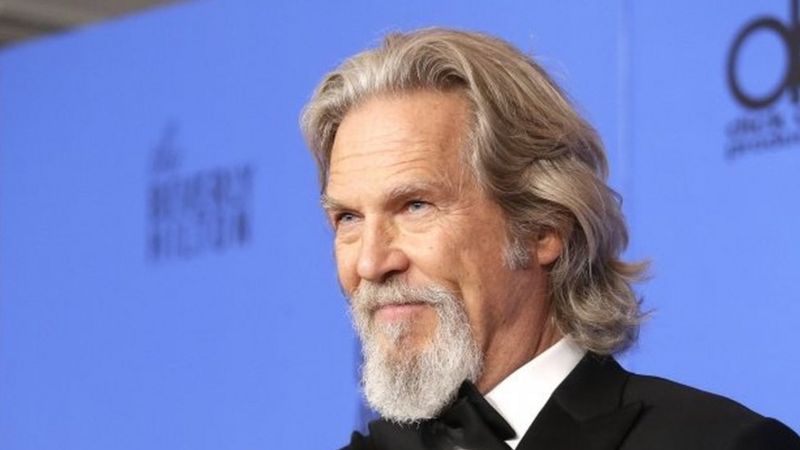 Jeff Bridges, who is an Oscar-winning American actor, has revealed that he has lymphoma. The revelation has left his fans in shock.
It is learned that the actor is undergoing treatment. It is hoped that he will recover from the condition as soon as possible.
Lymphoma is a very serious disease. It is a form of cancer that affects the lymph system, which is part of the body's germ-fighting network.
Mr. Bridges is a very popular actor. His is popular for his roles on The Last Picture Show, The Contender and Starman.
He is also known for his acting in The Big Lebowski, which is a cult film.
He is the recipient of several prestigious awards and honors. He is the recipient of the 2010 Academy Award for Best Actor. It was his acting in the film Crazy Heart that made him eligible for the award.
Photo Courtesy: Google/ images are subject to copyright