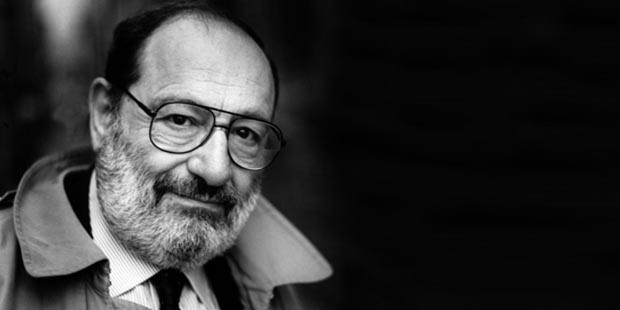 Acclaimed author Umberto Eco, best known for his best selling novel "The Name of the Rose" passed away at the age of 84. Lori Glazer, spokeswoman of Eco's American publisher Houghton Mifflin Harcourt, confirmed his death on friday morning although cause of death is not immediately confirmed.
"Umberto Eco was one of the great novelists and scholars of our time. Yet even more than for his timeless works, we will remember him for his exuberance, his vitality, his intense loyalties, and his wonderful company," said Bruce Nichols of publishing house Houghton Mifflin Harcourt.
Eco was an academician who taught semiotics at Harvard. He became an international celebrity with his acclaimed best selling novel The name of the rose, the book was adapted into a movie starring Sean Connery.
Karthika
Photo Courtesy : Google/ images are subject to copyright