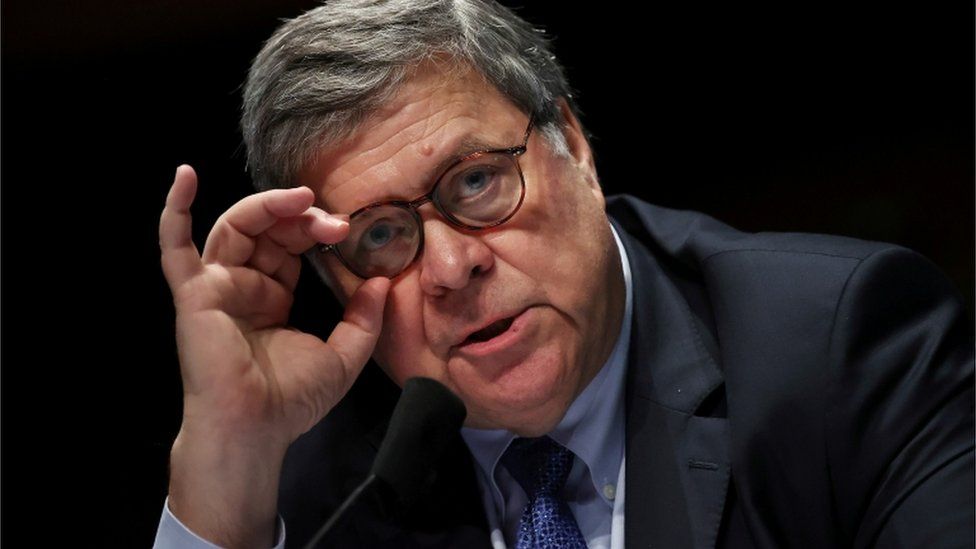 William Barr, the Attorney General of the North American country of the United States of America, has denounced the election fraud claim made by US President Donald Trump against US President-elect Joe Biden, who recently defeated the former in the Presidential Election by a comfortable margin.
Mr. Trump alleged that the election was not conducted in a free and fair manner. He added that election fraud took place in certain swing states.
Dismissing the argument as baseless, Mr. Barr has said that his justice department has found no proof to back President Donald Trump's claims of fraud in the 2020 election.
Notably, Mr. Trump has not presented any document so far to back the allegation he made against his political rival, Mr. Biden.
Mr. Trump has not yet conceded his defeat. He has presented a series of petitions in certain states challenging the verdict, which gifted the victory to his rival.
Anyway, the statement made by the Attorney General is a big blow to Mr. Trump, who has not yet withdrawn his allegation.
President-elect Biden defeated the incumbent Mr Trump by a margin of 306 to 232 votes in the US electoral college, which chooses the US president.
And, in the popular vote, Mr Biden won at least 6.2 million more votes than Mr Trump.
Photo Courtesy: Google/ images are subject to copyright