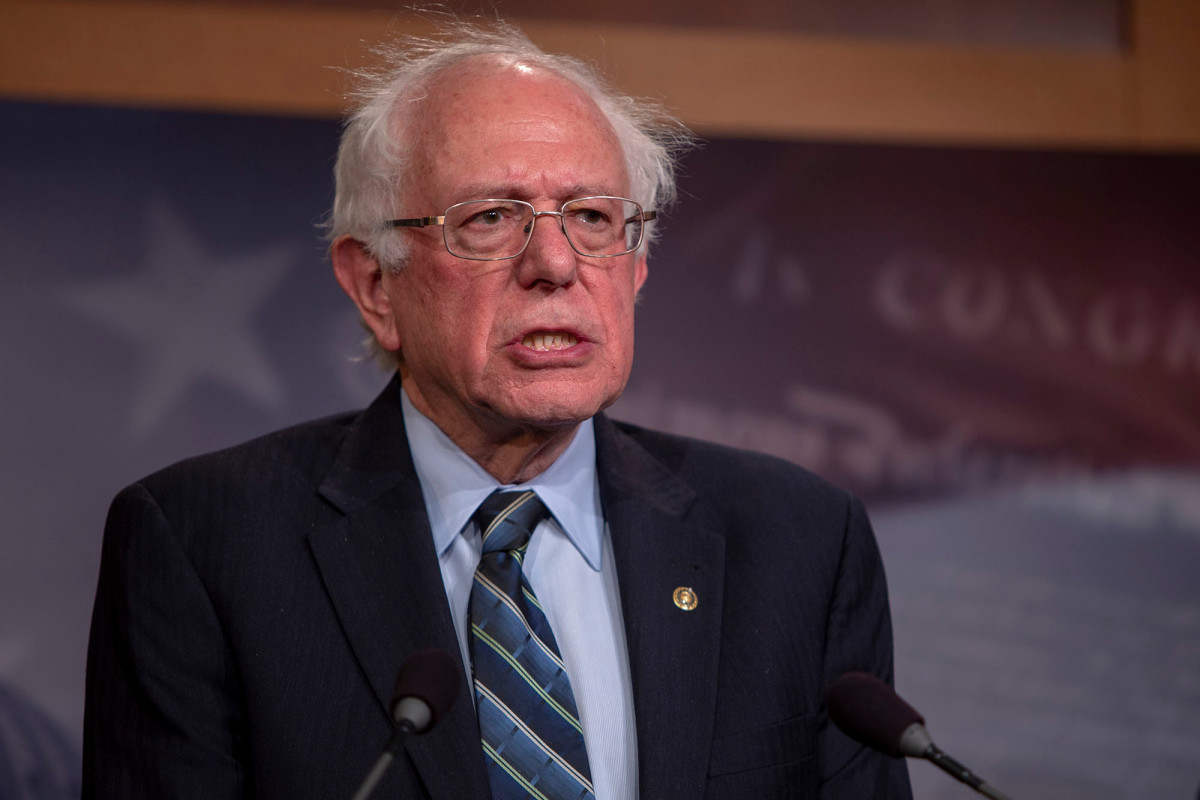 With his impressive performance in the primaries in New Hampshire, Democrat leader Bernie Sanders has emerged as one of the frontrunners for the president candidature.

The gains made by leftist Bernie Sanders eclipse the possibility of centrist Joe Biden to emerge as the candidate of the Democrat Party for the upcoming US Presidential Election.

If the things progress in this direction, Mr. Sanders may get the opportunity to take on US President Donald Trump in the upcoming Presidential Election.

Mr. Sanders was a powerful candidate in the previous Presidential Election also. But, he failed to make any gains as Hilary Clinton was the frontrunner then.

The Republican Party is at present in a weak position. At this moment, the Democrat Party, compared to its rival, is in a strong position.

What makes Mr. Sanders different from other Democrat candidates is his ideological position.

If he emerges victories, he may change the course of the US politics.

Photo Courtesy: Google/ images are subject to copyright