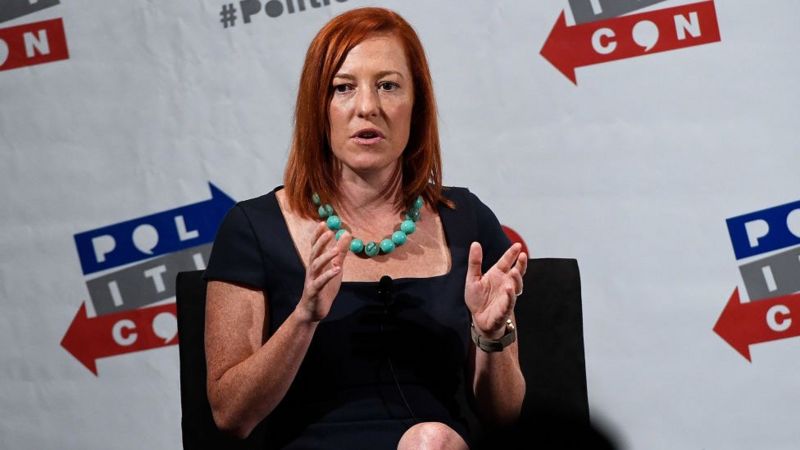 Joe Biden, the US President-elect, has announced an all-female senior press team. Mr. Biden has claimed that it was the first time such a press team had been developed.
As per a latest report, Kate Bedingfield, a former deputy campaign communications director for the Democrat leader, will led the team.
The report says that Jen Psaki, a former communications director of the United States, will be appointed as the Press Secretary.
Like what he assured to the people of the country during the election campaign, Mr. Biden has pledged to build a diverse administration.
The all-women communication team has been projected as a initial step towards the achievement of a diverse administration.
"These qualified, experienced communicators bring diverse perspectives to their work and a shared commitment to building this country back better;" says Mr. Biden.
Symone Sanders and Ashley Etienne will be appointed as the press aides to Kamala Harris, the Vice-President-elect, according to the report.
The press office appointment is hassle-free, as it does not require the consent of the United States Senate.
But the cabinet appointment is one which is going to test the strength of the Biden team, as it requires the consent of the elected body.
Photo Courtesy: Google/ images are subject to copyright