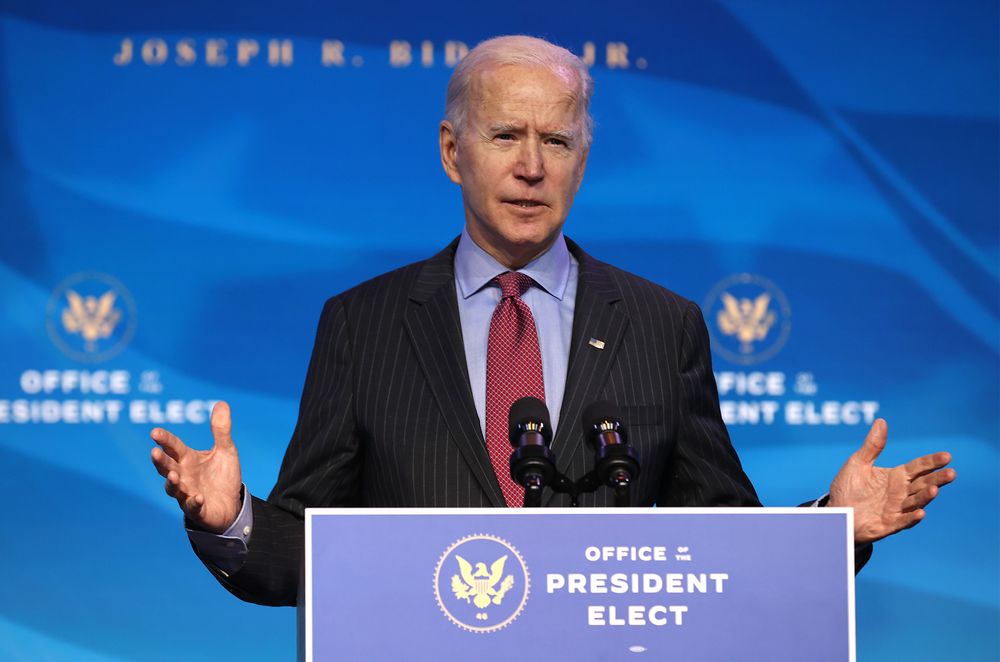 Democrat leader Joe Biden, who recently defeated Donald Trump in the US Presidential Election, is set to take charge as the US President in the near future itself.
Mr. Trump though has not yet conceded his defeat directly citing election malpractice, the US Parliament has almost cleared the path for the Democrat leader to march towards the corridor of power.
Mr. Biden is a very powerful leader. He served as the Vice President of the United States of America during the Obama regime.
The US electorate overwhelmingly supported Mr. Biden in the US Presidential Election. He secured more than 300 votes in the US election. His opponent could not secure more than 250 votes, through he considerably increased his support base in the United States.
The US is at present going through a tough time. Recently, supporters of incumbent US President Donald Trump stormed the US capitol to block the certification of the victory of Joe Biden in the US Presidential Election.
Mr. Trump is preparing to step down from the seat of power, as the US parliament is discussing an impeachment motion levelled against the US President.
Photo Courtesy: Google/ images are subject to copyright