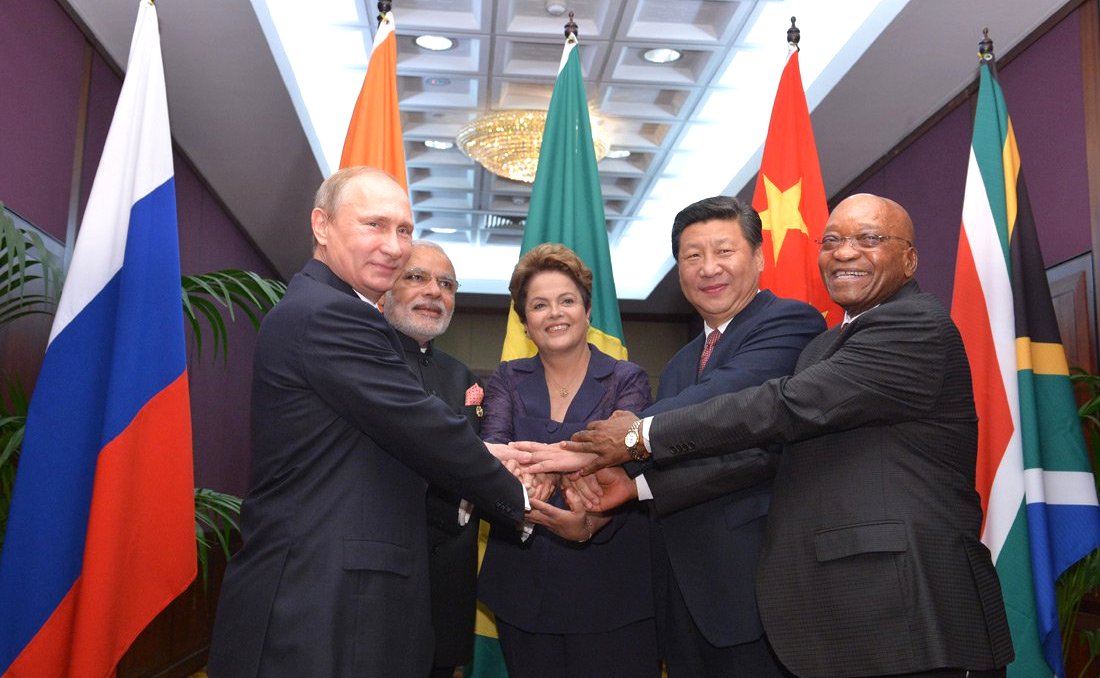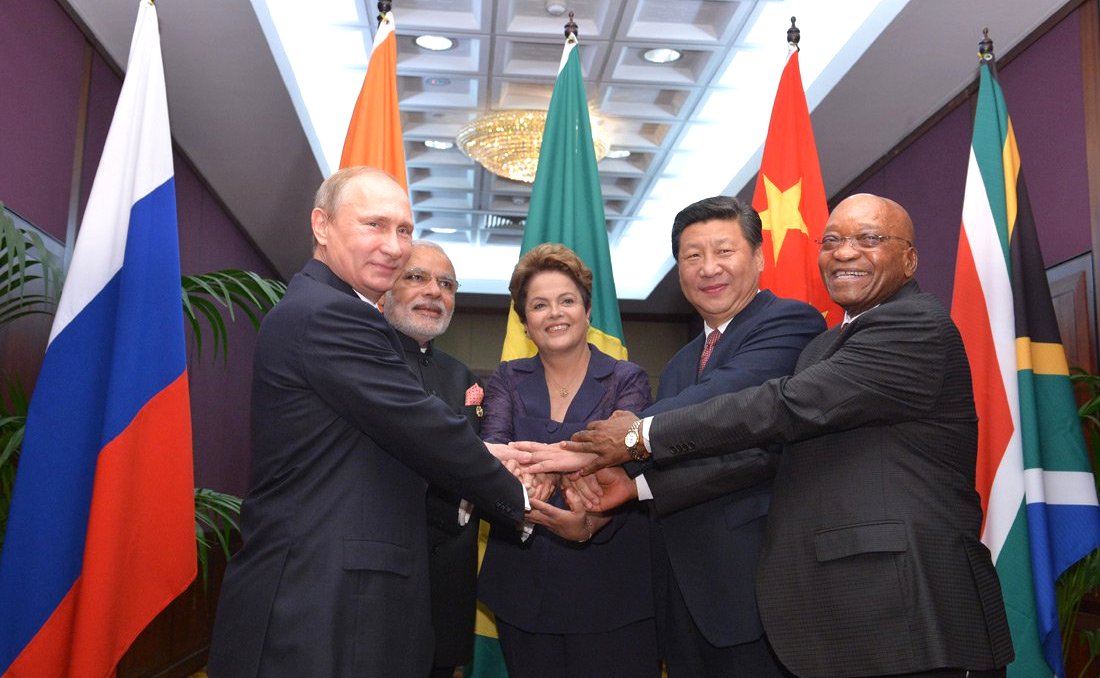 In a bid to put forth a consonance between BRICS nations on their policies on MSME and several another issues, the representatives of Brazil, Russia, India, China, and South Africa is meeting at Agra in this week. During the two-day meeting session, the representatives of the developing nations may discuss several issues including service policy and business visa policy. Media reported as a government source as saying; this week's meeting will constitute a policy framework to several issues.
 It is learned that the Russian representatives would demand a detailed discussion on e-commerce issues, and the Chinese officials would push for a creative deliberation on intellectual property right. If media reports can be trusted, this time, India's prime focus will be on services and MSME. As India is the chair this year, it is scheduled to host the prestigious BRICS summit on mid-October this year. Several top officials including the supremos of BRICS nations are expected to attend the meeting, which is to be held in Goa.
BRICS is one of the most powerful International Unions so far. Some economists say that BRICS is the union of emerging economy, so it is the most powerful economic cooperation ever. Notably, the BRICS economies comprise of at least forty-three per cent of the world population. The even more prominent matter is that these BRICS nations contribute nearly seventeen per cent to the global trade. Interesting, it consists of two world's most-popular nations, India and China. In the current political scenario, the agreement reached in the present meeting may mark a huge beginning.
Photo Courtesy : Google / Images may be subjected to copyright