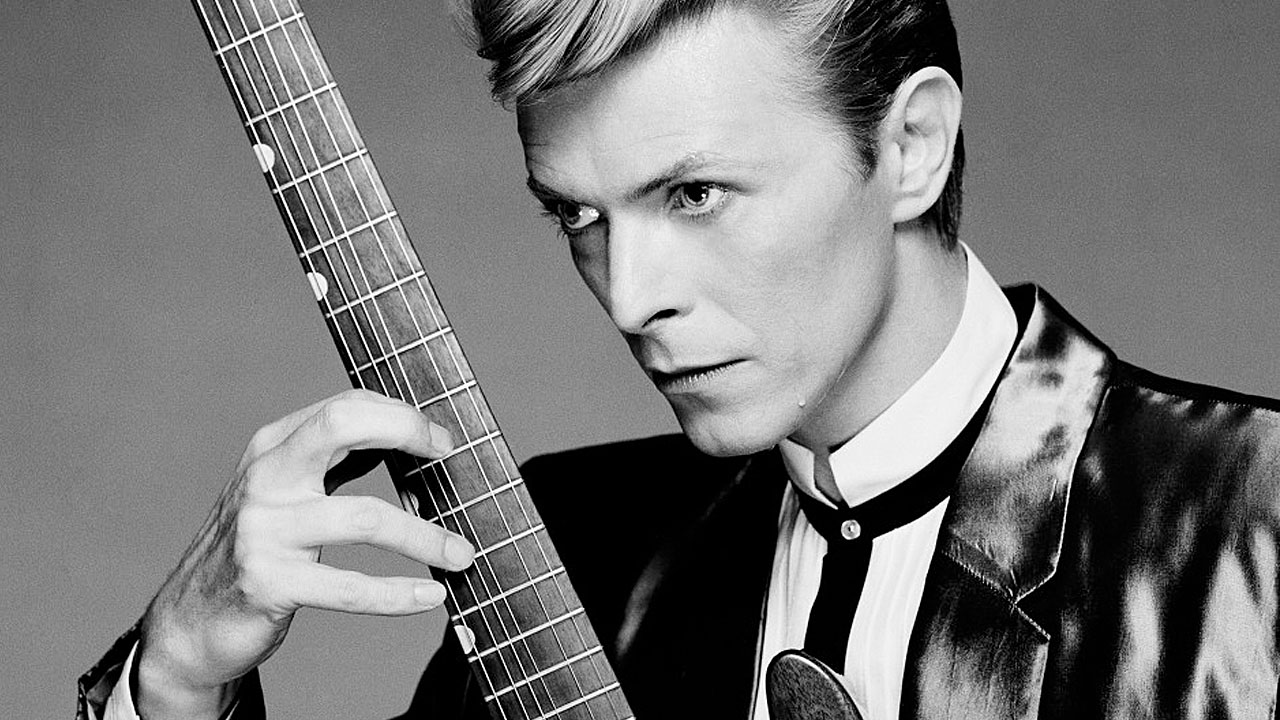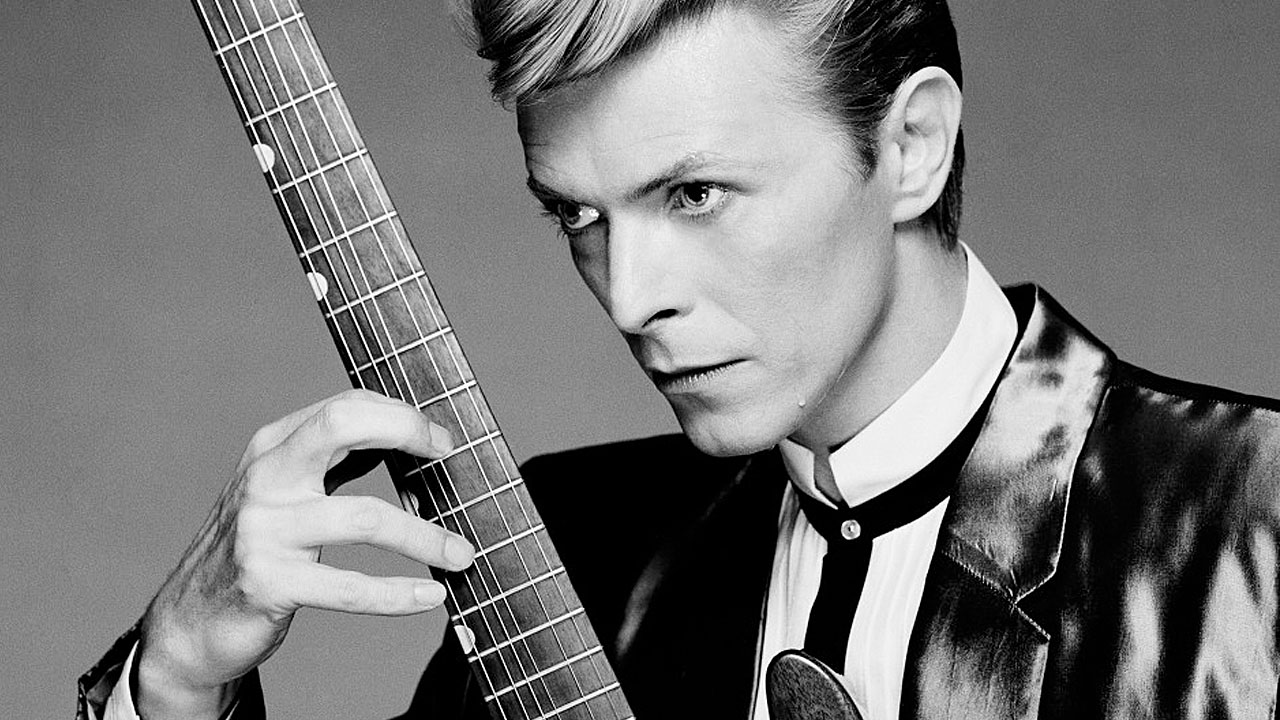 Popular singer David Bowie died after his 18 month battle against cancer. His death was confirmed in his official Facebook and Twitter page.
January 10 2016 – David Bowie died peacefully today surrounded by his family after a courageous 18 month battle… https://t.co/ENRSiT43Zy

— David Bowie Official (@DavidBowieReal) January 11, 2016
  His son Duncan Jones shared his grief via twitter.
Very sorry and sad to say it's true. I'll be offline for a while. Love to all. pic.twitter.com/Kh2fq3tf9m — Duncan Jones (@ManMadeMoon) January 11, 2016
The heroes singer just released his latest album the blackstar on his birthday (January 8th). The blackstar garnered positive reviews following it's release. David Bowie's popular songs include Let's Dance, Space Oddity, Modern Love, Heroes, Under Pressure, Rebel and Life on Mars. He is also known for his alter ego- Ziggy Stardust.
Karthika
Photo Courtesy : Google/ images may be subject to copyright