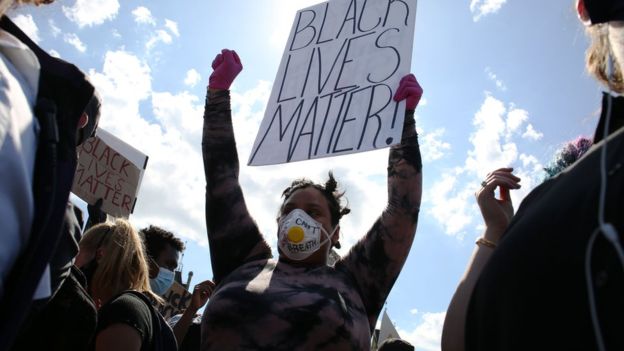 The video of the violent arrest of an indigenous chief, Allan Adam, has shocked the people of the North American country of Canada.

The case has exposed the fact that racism or racial discrimination is not an issue which concerns the US alone but it exists everywhere in one form or the other.

The issue has brought a spotlight into the issue of racism in the North American country of Canada.

Canadian Prime Minister Justine Trudeau has expressed his unhappiness in the issue. He has said that the video footage has triggered several questions in him.

He has ordered for a thorough investigation into the matter.

The incident actually happened several months ago. It was a heated argument between local police officers and the chief that led to the violent attack.

The timing in which the video has been exposed is crucial. Now, the world is aggressively discussing about the issue of racial discrimination.

The video clearly depicts how disrespectfully and violently an indigenous leader was arrested by the police officials.
The sad part is that the police department, in an internal investigation, has justified the violent attack done by its officials.

The Canadian PM's statement gives new hopes. People living in Highway of Tears are also humans. They also deserve justice.

Photo Courtesy: Google/ images are subject to copyright