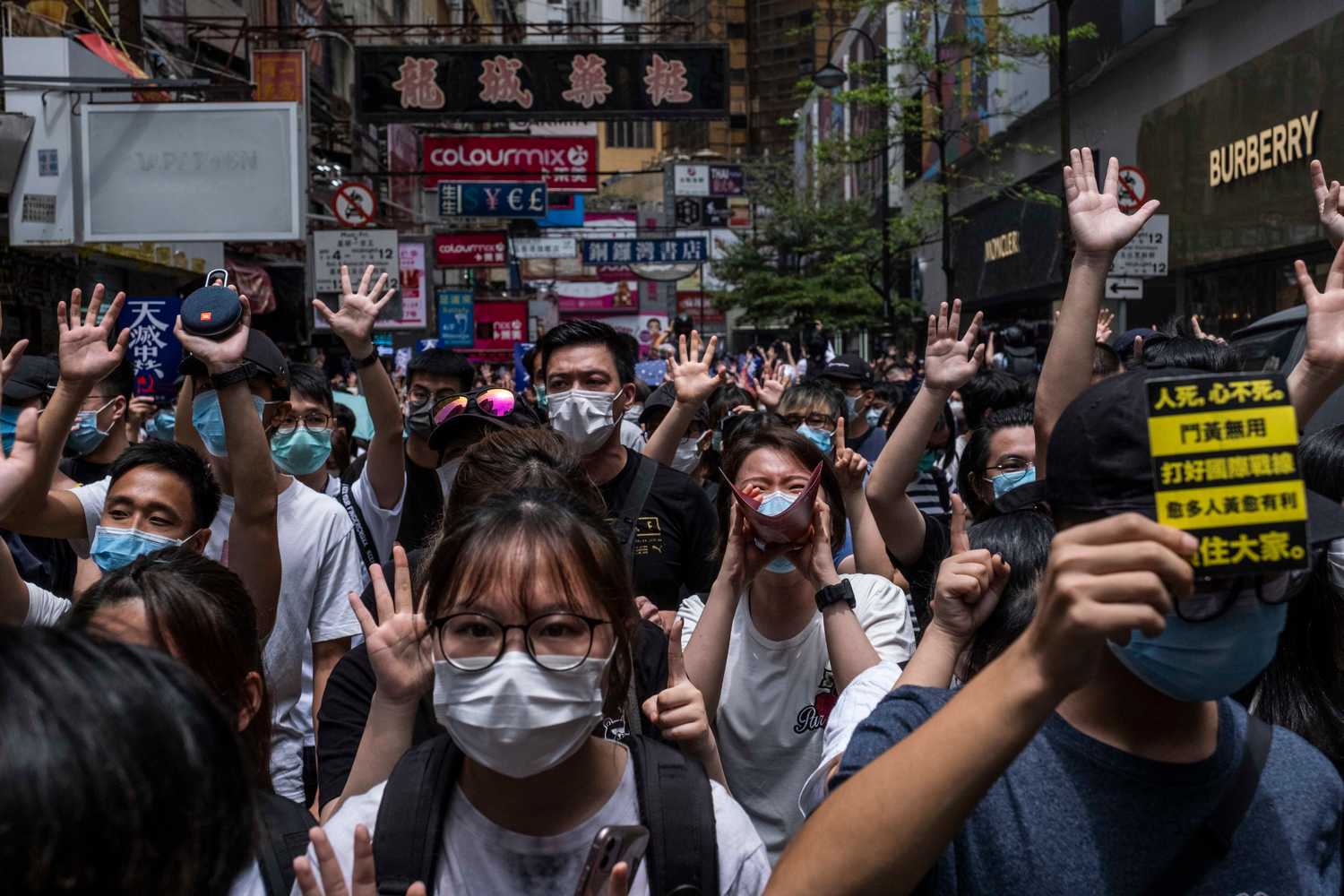 The latest from Hong Kong indicates that the Communist Country of China is misusing the controversial law, which they have introduced lately, to stifle the rights of youngsters of the city – which is known for its hunger for freedom and democracy.
Students in Hong Kong are now banned from any political activity in schools including singing, posting slogans and boycotting classes.
The announcement has been made by the education minister of the city – which has been witnessing serious protest against the aggressive attitude of China for last few months.
Students, in fact, are the backbone of the pro-democracy movement which has weakened the position of China in the city.
As many as 1,600 have been arrested so far in connection with the pro-democracy movement. Notably, the majority of them are youngsters – especially students.
Interestingly, the new policy has come at the same day a new national Chinese security office has opened up in the city as part of the new law introduced to stifle the freedom of people of Hong Kong.
The west – especially the US – has strongly criticised the law introduced by the autocratic country to stifle a region which it acquired on the basis of an assurance that it would respect the democratic values the region upholds.
Photo Courtesy: Google/ images are subject to copyright