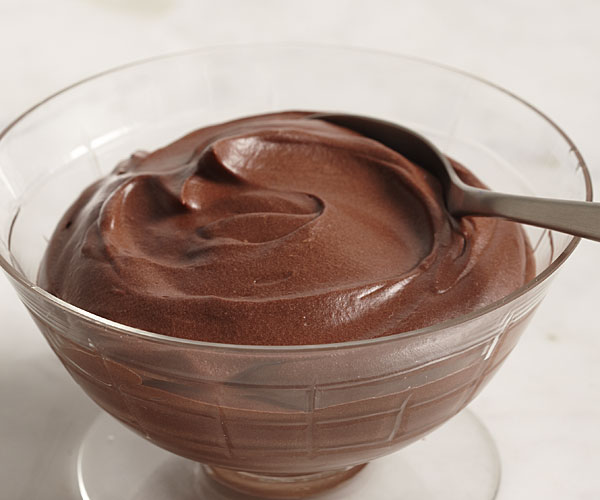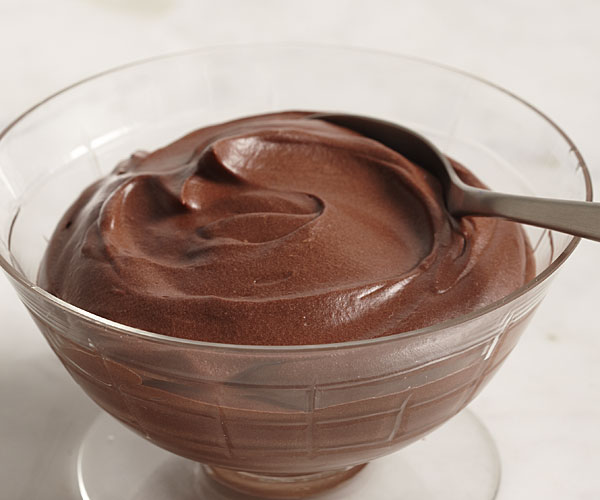 CHOCOLATE PUDDING
Ingredients
• Unsalted butter ………………… 3 tablespoons
• Semisweet chocolate …………. 2 tablespoons
• Unsweetened chocolate (finely chopped) ……………….. 2 tablespoons
• Milk ………………………………………….. 3 cups
• Sugar …………………………………………..1 cup
• Cocoa powder …………………………….1/4 cup
• Cornstarch ………………………. 3 tablespoons
• Egg …………………..3 large eggs + 1 egg yolk
• Heavy cream ……………………………..1/4 cup
• Dark rum ……………………………1 tablespoon
• Vanilla extract ………………………..1 teaspoon
• Whipped cream and chocolate, for topping (optional)
Preparation
Melt the butter in a heatproof bowl over a saucepan of hot water. Add the chocolates and stir, until it is melted and smoothened. Remove the bowl from the saucepan.
Heat the milk and 1/3 cup of sugar in a saucepan over medium heat until it is steaming.
Whisk the remaining 2/3 cup sugar, cocoa and cornstarch in a medium bowl. Whisk in the eggs, egg yolk, and cream. Gradually whisk in half of the hot milk mixture, then pour in to the saucepan with the remaining milk mixture, whisking constantly. Bring it to a boil, whisking often and scraping the sides of the saucepan. Reduce the heat to low and let it bubble for around 30 seconds.
Remove the saucepan from the heat. Strain the pudding through a sieve into a medium bowl. Whisk in the melted chocolate mixture, rum and vanilla. Spoon the pudding into the bowls. Cover each bowl with plastic wrap, by pressing it directly on the surface and pierce it a few times with the tip of a small knife. (If you like a skin on your pudding, do not cover.) Let the pudding cool at room temperature until tepid, for about 1 hour; then refrig- erate until chilled, at least 2 hours. (The pudding can be refrigerated for up to 3 days.) Remove the plastic wrap and top it with whipped cream and shaved chocolate.
Photo Courtesy : Google/ images may be subject to copyright