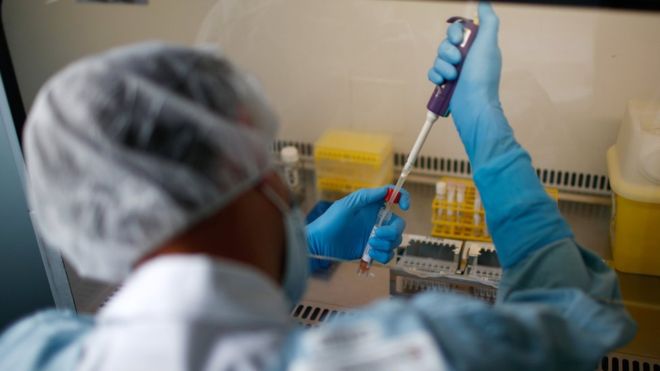 The World Health Organisation has warned that the Covid-19 may never go away. The shocking revelation has been made during a briefing about the matter of the Covid-19 outbreak.

A senior official affiliated to the WHO has discouraged all attempts aimed to predict when the present crisis will get over.

He has expressed his doubt about whether a vaccine can help the world to recover from the present crisis.

As many as 3,00,000 people has lost their lives across the world due to the Covid-19 outbreak – which is said to be originated in the Asian country of China. The virus has also left as many as 4.3 million people badly infected.

Recently, the United Nations has opened up an discussion about the psychological impact of the Cobid-19 outbreak.

It has observed that the pandemic was causing widespread mental health problems – particularly in countries where there is a lack of investment in mental healthcare.

In order to surmount the threat, the UN has advised governments to make mental health considerations a part of their overall response to the pandemic.

Photo Courtesy: Google/ images are subject to copyright