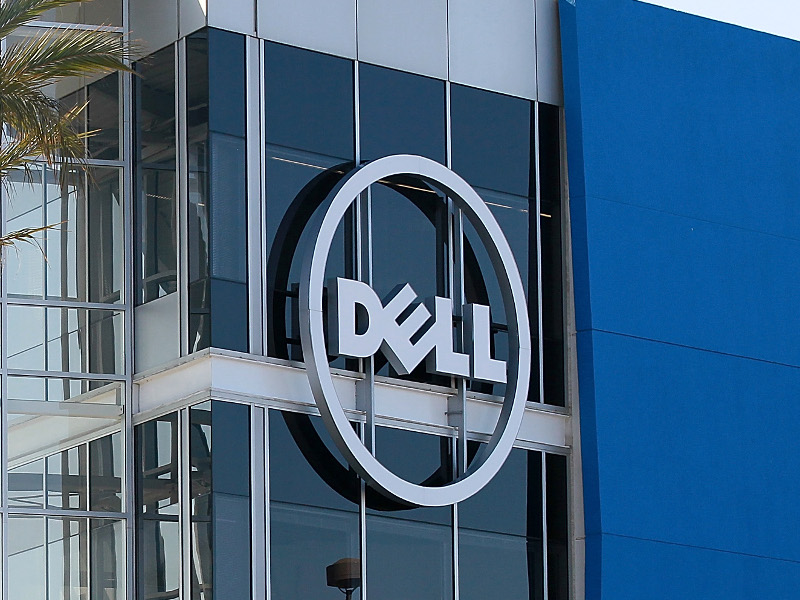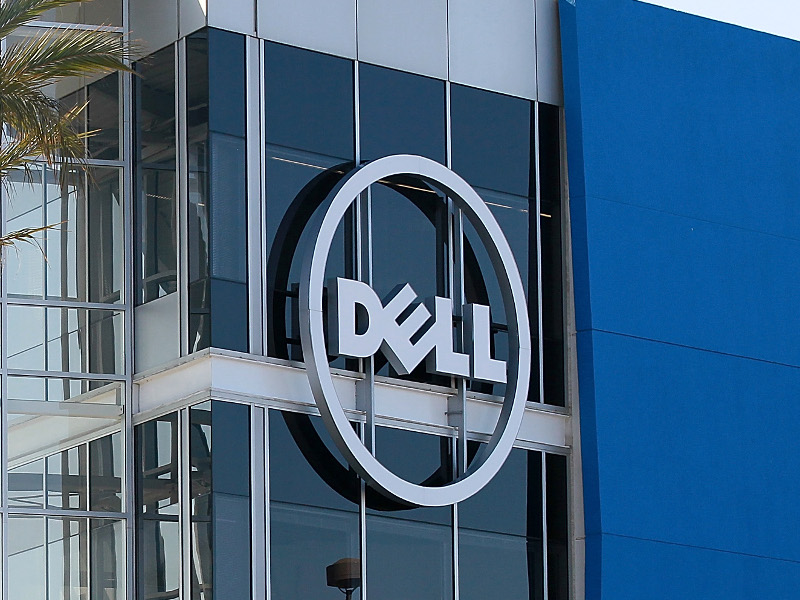 As a prefect contribution to the state's future, Andhra Pradesh government is looking forward to develop a technology-ridden education structure. Dell, a top technology conglomerate, has offered its assistance to implement this advanced educational system for the state. A project report had been reportedly submitted to the state's authorities on last day by the top conglomerate's officials.
In a statement published by the AP Chief Minister, he reveals that the company officials have presented a project report on the anticipating changes in the education system. Meanwhile, he claims that he had asked the conglomerate to bring out a plan of action. It seems that the state government is responding positively to the suggested modifications. The revolutionary plan is expected to benefit at least seventy-two lakh students of Andhra Pradesh. It is learned that the state government is willing to assign the revamping project of the educational system to the technology giant if it could develop a credible action plan.
Reports say that Dell expressed willingness to take up the project and avowed that they would formulate a final plan dosser with in June. Recently, the conglomerate had successfully implemented the restructure project in Haryana; and the project has instantly embraced success. The company officials claim that they had submitted similar project report in Pakistan and Brazil.
While speaking to media personals, the dell delegates said that the state has a remarkable educational standard. They vow that the company will provide the educational sector an internationally combatable quality.    If everything goes according the government's plan, the Andhra Pradesh students could enjoy an efficient educational system from next academic year.
Vignesh
Photo Courtesy : Google/ images may be subject to copyright