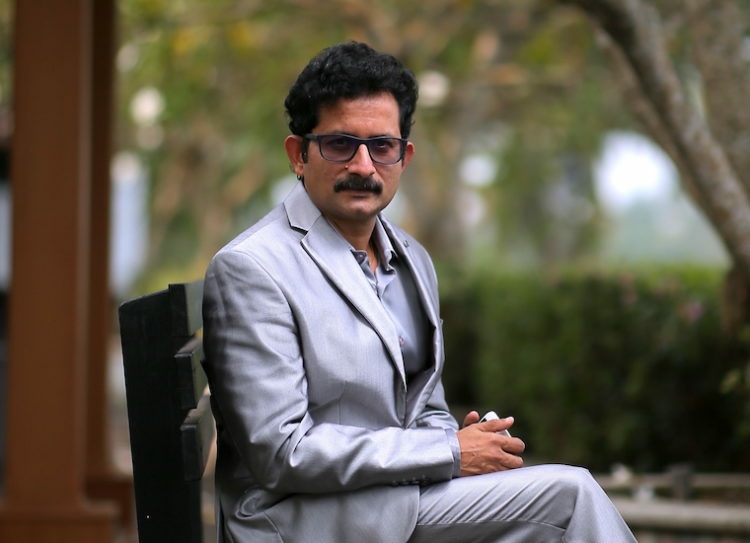 'Success is the sum of small efforts – repeated day in and day out.' Robert Collier
Following ones dream and conquering it is not an easy thing to do. Every successful person's life there will be a story of struggle and pain and Dr Ajit Ravi's life is not more or less to it.
Will power and determination are what leads to success and this inspirational sucess stories proves just that. Lets go through the life story of Dr Ajit Ravi who never stepped back from his obstacles.
To watch video
Not everyone on this earth is born with a silver spoon, there are many here whose lives were full of difficulties, hardships, struggles. Some of them achieved success at a very early and few later but from here, their life directly jumped into another track and Ajit's story is an example for it.
Pic Courtesy: google/ images are subject to copyright