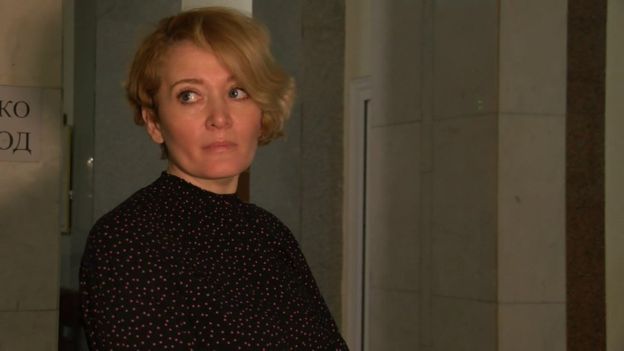 Russia, using a spy cam, has spied on political activist Anastasia Shevchenko who is in house arrest since the previous year.

The discovery of the cam has been accidental. As she has restrictions on her communication with media, her family has described to the world how traumatising it was for her to discover she was being watched for months. They have called the state action as a shameful intrusion into the privacy of the activist. They have accused that even the private movements of the activist have been recorded using the spy cam.

Several women opposition leaders have expressed their concern about the issue. Most of them have spoken in support of the activist.

The issue is expected to trigger a serious discussion across the country.

Some political leaders have already termed the action as the one intended to send fear on the minds of the opposition by creating the feeling that each and everyone in the country is under the watch of the authority.

The incident is a clear indication on what kind of state is Russia at this moment. It also proves to what extend the right to privacy has been compromised in the European country.

Photo Courtesy: Google/ images are subject to copyright