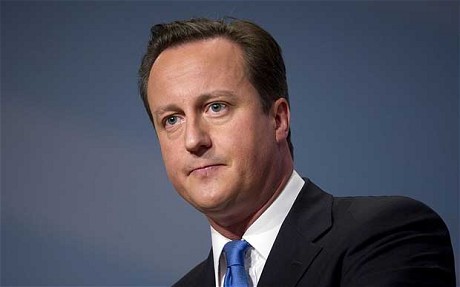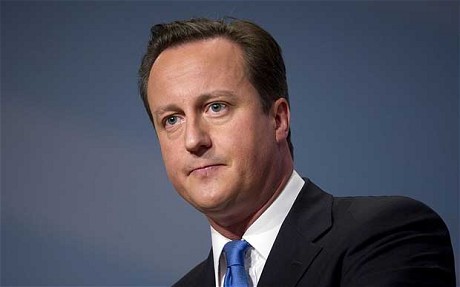 The negotiation talks between British Prime Minister David Cameron and European Council President Donald Tusk had reportedly failed to formulate a convincing formula to meet Britain's concerns. Media reported that EU chief had given a negative comment when the Medias enquired about the deal after the meeting. Meanwhile, it is learned that the negotiations are still going on through the back channels to keep the Great Britain inside the European Union.  The most complicating issue in the negotiation dosser is the Britain's EU migrant policy. The Great Britain is planning to curtail the state benefits to European Union's migrants for the initial seven years.
In addition, the EU demanded that the British government should take in a large chunk of Syrian refugees. However, Cameron is neither willing to spike down the EU migrant policy nor accepting the EU's demand, says report. The British government recently revealed that they will only accommodate four-thousand refugees in the country in a year.  Some human rights organisations claim that the EU is obliged to protect the refugees so its nations must give a humanitarian consideration to the issue.
Despite mounting pressure on the Britain, the country is still concerned about the sustainability of their state benefits.  The Britain is planning to conduct a referendum on their EU membership in near future, most probability in July. However, reports say that Cameron needs an emergency break from EU for at least seven years. If he would grab a positive response in the coming referendum, he may go for it.
Vignesh
Photo Courtesy : Google/ images may be subject to copyright