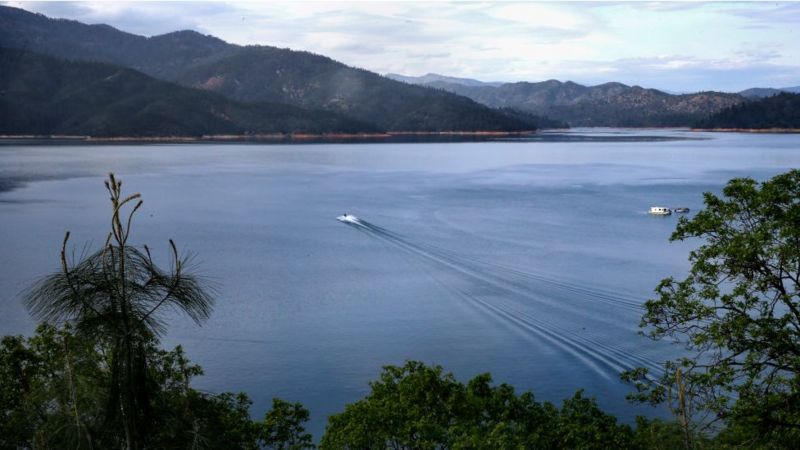 The Federal Bureau of Investigation has foiled an escape attempt, made by a financial fraud, Matthew Piercey, who is accused of financial crimes.
The agency has been searching for him for some time.
The man has been arrested after a cinema style chase. He has even used a sea scooter to escape from the agency.
When the FBI has reached his door step, he has fled with a pickup vehicle and later jumped to a lake with the sea scooter.
Initially, the agency has failed to recognise the equipment he has carried along with him to the lake when he has jumped to it to escape.
Though the man has initially managed to escape the radar of the agency, the bubbles produced by his sea bike has defeated his escape effort.
The arrested fraudster is accused of leading a $35m Ponzi scheme at his local church.
Sea scooters, also known as diver propulsion vehicles, are underwater devices that can pull a person wearing scuba gear. They were used for the underwater battle in the 1965 James Bond film Thunderball and have been employed by real-life militaries around the world.
The story is at present the main talk of all the main social media platforms.
Photo Courtesy: Google/ images are subject to copyright