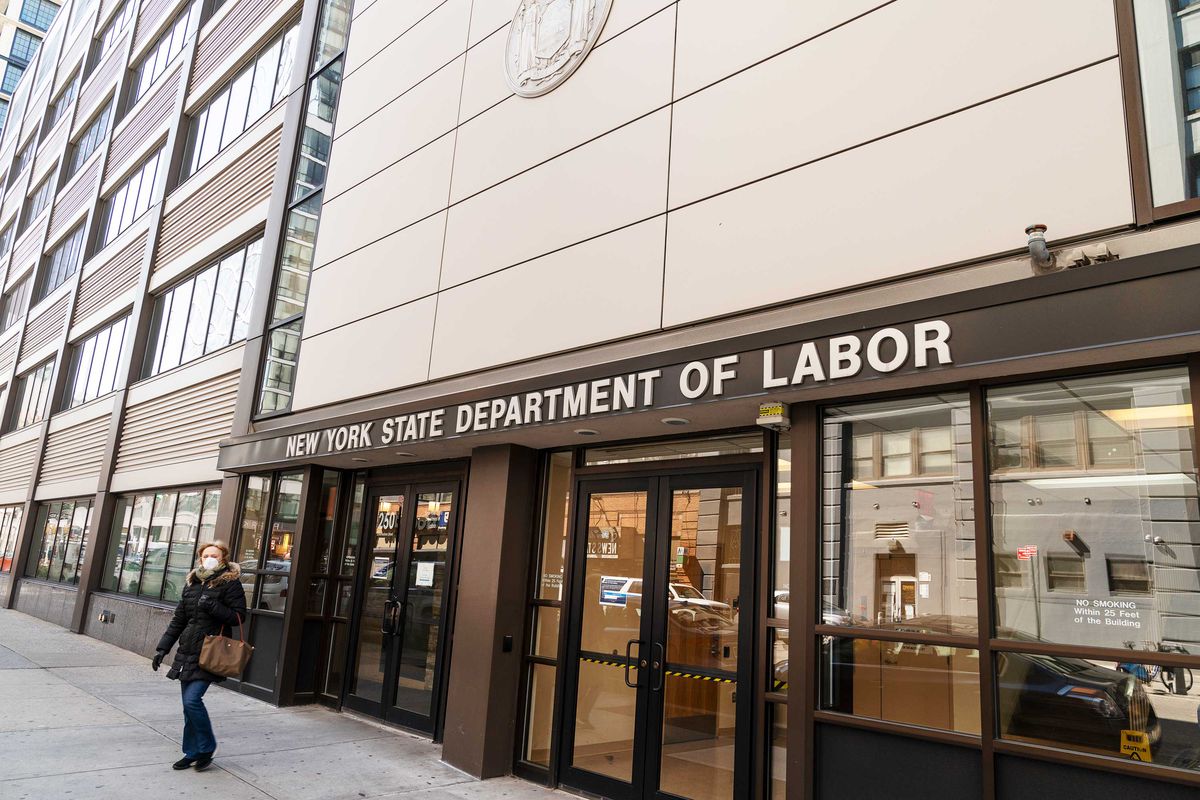 The automobile industry of France is under severe crisis. Renault, in which France has shares, has decided to reduce its jobs.

As many as 15,000 employees worldwide may face the heat of the decision taken by the automobile giant based in France.

Many in the North American country of the United States of American may also face the heat of this decision.

The latest decision is said to be the part if a cost-cutting plan adopted by the company to surmount the economic crisis brought to the company by the measures introduced by the country to prevent the spread of the Covid-19 outbreak.

When asked about the plan, Clotilde Delbos has said that the measure was unavoidable and was necessary to save the company.

Of the 15,000 employees which are expected to suffer the heat of the decision, at least 4,600 will be from France itself.

The company in the near future will convene a meeting with the trade unions based in France to discuss this matter.

It is yet to be seen how the trade union will react to the decision. It will not be that easy to convince the trade unions about the necessity of this decision.

This issue is likely to trigger a global discussion on why only labours suffer the heat of economic slowdown.

Photo Courtesy: Google/ images are subject to copyright