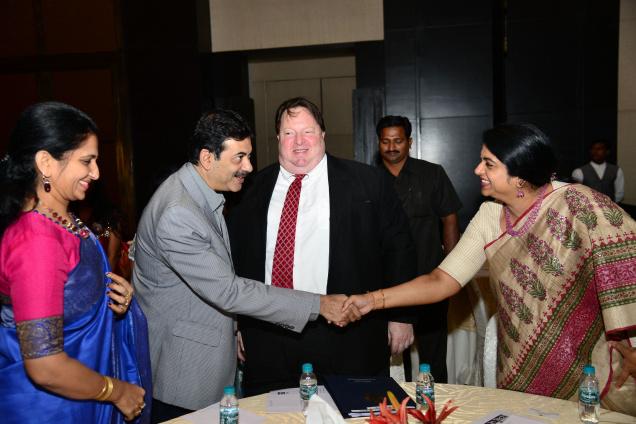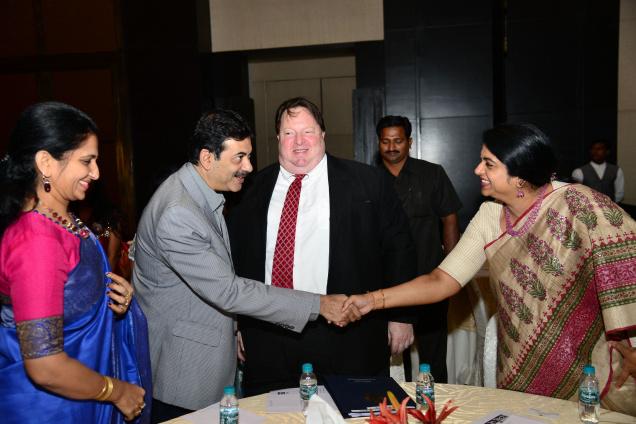 A US based NGO had last day launched its operations at the technical hub of India, Hyderabad, to empower the girls, who are working in the technical field.
Reports say that the organisation wants to develop an entrepreneur-culture among the Indian women.
The company's chief Sree Divya claims that the organisation will give support to those women, who are working, or planning to work, in the Science and Technology field.
The chief had recently grabbed a position in the Limca Records for her maximum number of research publications. Surprisingly, the record holder was an undergraduate when he was inducted in the list.
The organisation is planning to spread its wing across different aspects of the empowerment, like education, entrepreneurship and many more. It is keen to penetrate the empowerment-ideology among the locals and the oppressed peoples. It avows that it would use the best resources to spread the mission. And, the work is completely focused on the result oriented direction, it added.
A senior officer of the organisation assures that the NGO would encourage the women who are willing to start a company after their education. He claims that they had already helped around two thousand women.
The company will most-probably start their next office in Andhra Pradesh as it has a determinant expansion plan.
The organisation will conduct a workshop about the women empowerment in the educational institution in the region.
While speaking in the inauguration function, Michael Mullins, US consul General, said that the NGO is providing great opportunity for women to gain the technical skills. It will help to eliminate the biased thoughts in our subconscious mind, she added.
Photo Courtesy : Google/ images may be subject to copyright