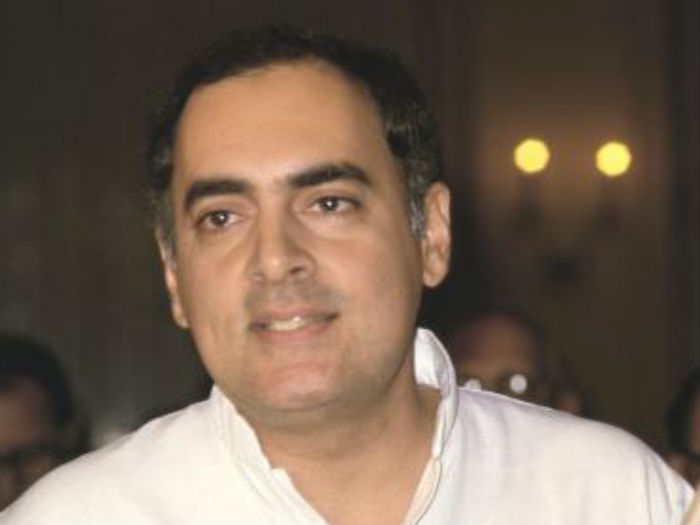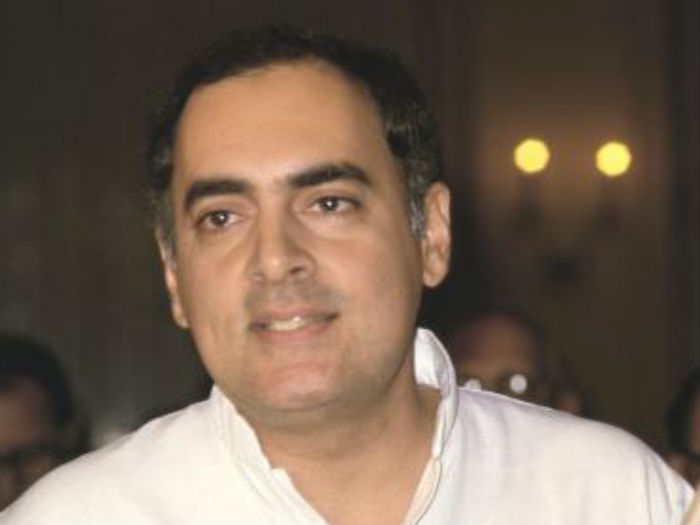 he central government on last day admitted that they had received a letter from Tamil Nadu government recommending remission of life sentence of Rajiv Gandhi murder case's convicts. The government reportedly clarified that they would consider the issue because they are obliged to obey and respect the Supreme Court of India. During UPA government's era, the Tamil Nadu government had unilaterally decided to release the convicts. Later, the then union government led by Congress party strongly opposed the move and challenged the rights of federal government in the Supreme Court. Subsequently, the court ordered that the state government cannot take a unilateral decision in such cases and allowed the centre to decide over the issue. Unsurprisingly, centre denied Tamil Nadu's request and observed that it would be a bad procedure. It seems that with a new government in the centre it is the most proper time to discuss the matter. Moreover, as Tamil Nadu is nearing the assembly elections, it can very well use this as a vote tactics.
Last day, the Zero Hour of the parliament witnessed a heated discussion over the issue. The congress and the AIADMK members exchanged unpleasant arguments over the remission move of TN.
Meanwhile, a senior congress leader on last day in parliament demanded centre's opinion on the issue.
While answering the query, Union Home Minister Rajnath Singh elucidates that the government is obliged to respect the SC's order so they will deliberate on the issue. Immediately after the explanation, the Congress members raised their objection over the move. Retorting the explanation given by centre, Mallikarjun Kharg, a senior congress leader, says that it is extremely unfortunate and the government should not back such moves. It will distort our unity and integrity of the nation, he added. He further observes that if it is granted, other states will come up with similar requests.
Vignesh
Photo Courtesy : Google/ images are subject to copyright