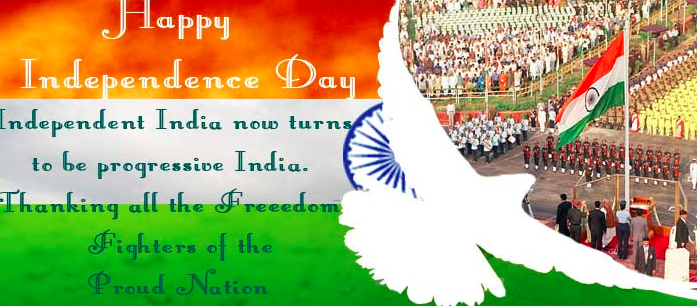 Our country is celebrating its 70th independence day on Today. On this exuberant occasion, the Prime Minister, Narendra Modi, has delivered a mesmerising speech elucidating the significance of religious harmony. At a time when our country is witnessing serious cast conflicts, PM Modi announced that our citizens must respect all religions and eliminate all kind of discriminations. Stressing on the importance of social growth, PM indirectly reminded us that the social and cultural growth is much more significant than the financial growth.
In his Independence Day address from the Red Fort, he commemorated the freedom fighters and lauded their sacrifices and efforts. He claimed that the technology and good governance have changed the lives of thousands of people across the country. PM Modi tactically pointed out the technically backed passport registration process and birth registration process to strengthen his argument. Earlier, getting a passport or a birth certificate was a time-consuming process. Now, we can easily get our passport and other documents like birth certificates through a simple online procedure.
While speaking about the economic activities of NDA government, PM proudly declared that his regime managed to bring down the inflation level to six per cent from ten per cent. He further assured that the newly passed Goods and Services tax bill would strengthen the economy of the country. Before concluding his speech, PM intentionally mentioned some of his ambitious projects like electricity connectivity, social security schemes, and Aadhaar card. Throughout his speech, PM deliberately highlighted his government's achievements and long-term goals and visions. Anyway, it will definitely woo the voters of Uttar Pradesh and Punjab.
Vignesh
Photo Courtesy : Google/ Images may be subjected to copyright