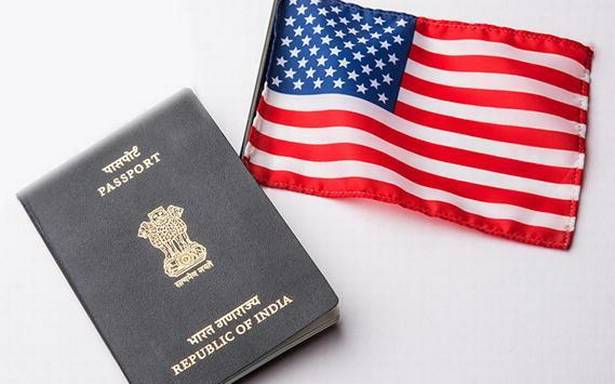 A group of Indian-American healthcare workers held a protest in front of the U.S. Capitol concerning the Green card backlog, urging the lawmakers and Biden's administration to end the per capita country-specific quota.
It is mainly the Indian IT professionals who come to the U.S. on the H-1B work visas who suffer a lot due to the current immigration system which imposes a seven percent country quota on allotment of the coveted Green card. President Biden had revoked a policy that blocked many Green card applicants from entering the U.S. which was issued by his predecessor.
The U.S. is now facing a backlog of nearly 473,000 qualified family-based Green Card requests. As a result of Trump's ban on issuing green cards, as many as 120,000 family-based preference visas were lost. But this came as a big boon for issuing employment-based green cards, mainly those on H-1B visas.
Pic Courtesy: google/ images are subject to copyright