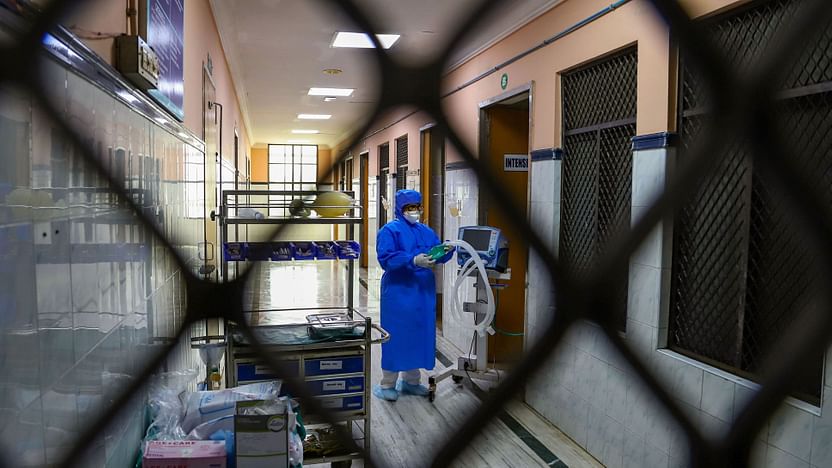 With the experience the state learned from its fight against the disastrous Nipah virus outbreak – which claimed several lives in the state, the state has erected a strong defence wall against the Covid-19 outbreak – which has brought the world in a complete standstill situation.

Several International organisations have appreciated the foolproof model adopted by the state to fight the present virus outbreak.

They have found the Kerala model even better than the models put forth by several western countries including the North American country of the United States of America.

Kerala has invested too much time in educating its people about the threat. It is where the state has found its victory. It has used all available possibilities – including the possibility of social media – to reach up to the people with all necessary directions.

The state's aggressive contact tracing method has also helped the state to contain the spread of the virus to an extent.

Other states in the country have several things to learn from this tiny state situated in the southern tip of the Asian country of India.

At present, the Kerala health infrastructure is one of the most advanced health infrastructures in the country.

Photo Courtesy: Google/ images are subject to copyright