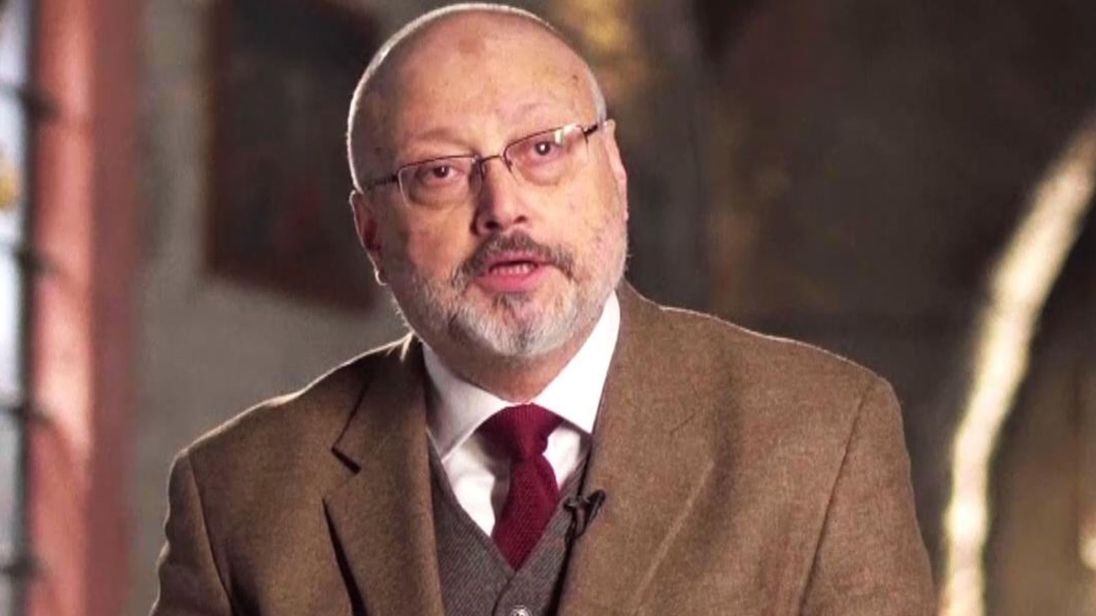 As many as five Saudi Arabia officials have been awarded death sentence by a Saudi court in connection with the murder of Jamal Khashoggi, who was brutally murdered inside the Saudi's Istanbul embassy.

Mr. Khashoggi was a strong critic of Saudi Crown Prince Mohammed bin Salman. He was a resident of the United States.

Apart from the five, around three others have been punished, though with a lesser punishment compared with the punishment of death.

Notably, the court has not found any ground to call the act as a pre-planned murder, contrary to the findings made by the UN-led inquiry team.

It was alleged that the crime was committed at the behest of the Saudi Crown Prince. His office denied the allegation strongly.

Supporting the stand taken by the Saudi Crown Prince's office, the Saudi court has called the act as 'not premeditated'.

The US was the first one who came out to pull up the kingdom first when the brutal murder was exposed by Turkey.

It was under the pressure of the west especially the US the Saudi Arabia decided to launch an investigation in this matter.

The US has not yet commended about the verdict made by the Saudi court. Already, several western human rights organisations have come up openly against the way the case has been handled by the Saudi government.

Mr. Khashoggi was a renowned journalist. He was a regular contributor of a renowned newspaper based in the US.

As he was a resident of the US, the country has the obligation to make sure that justice is served in this matter.

Sadly, the body of the murdered journalist has not yet been recovered.

The UN has already demanded an independent and impartial investigation in the case of the murdered journalist.

Photo Courtesy: Google/ images are subject to copyright