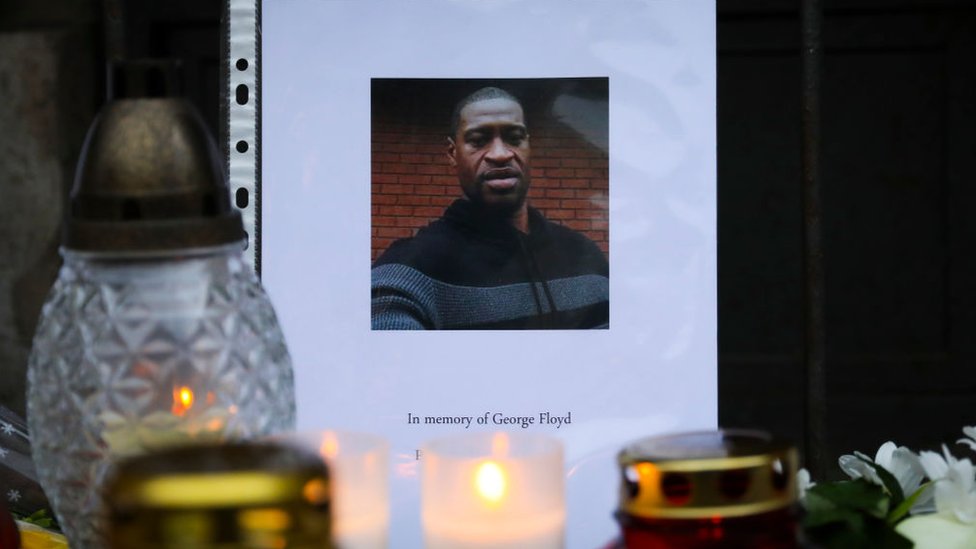 The Minneapolis City Council has agreed to restructure the local police department – which faces serious criticisms over its attitude towards the black community of the city.
Recently, an unarmed black man was killed by a white police officer in the city. The incident triggered several waves of protests across the country.
The decision to dismantle the police force, which is the main demand of protesters, has been supposed by at least nine of the 13 councilors of the city council.
Earlier, the demand was dismissed by the city Mayor.
Now, without the support of his council, he may not be able to stick to his original stand over the issue for long.
It seems that in the coming days the city may witnessed several serious debates over how the police office should be restructured.
At this moment, it remains unclear how the restructuring may be implemented by the city. Importantly, the police department has not yet responded to this issue.
Photo Courtesy: Google/ images are subject to copyright