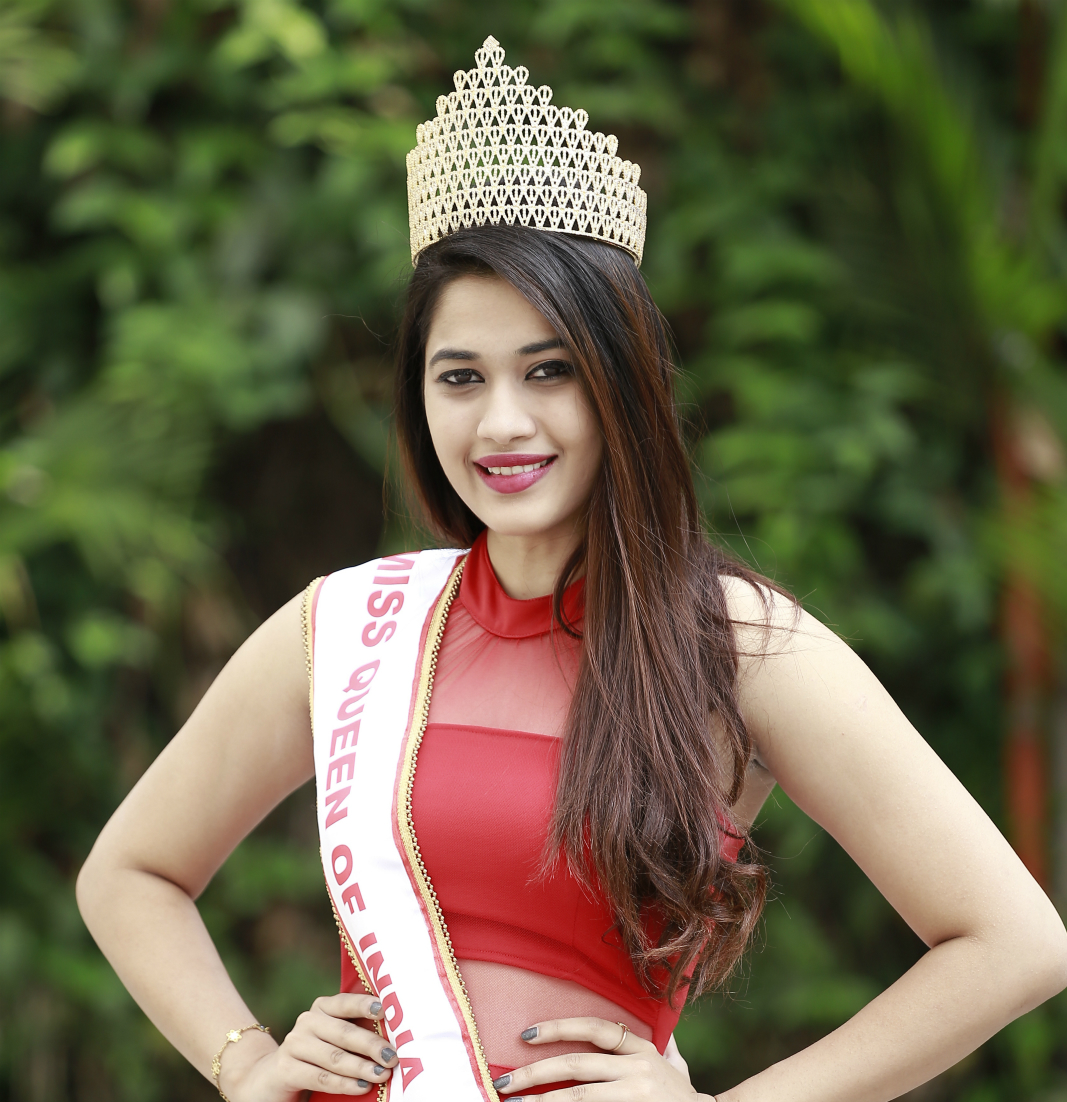 Kochi: Pegasus strikes with its second edition of International beauty pageant Miss Asia this Year. Miss Asia is an event that brings every corner of Asia & Eurasia together to show the world not nearly the beauty but also the talent and confident of youth in Asia & Eurasia.  Miss Asia is a pan Asia & Eurasia beauty pageant; which showcase Asia & Eurasia in all its splendor, it's exciting blend of culture, tourist destinations and natural beauty. Miss South India, Miss Queen of India and Miss Asia are the only beauty pageants in the country which does not sport a bikini or other similar rounds. The aim is bring out and appreciate the genuine beauty and inherent talents of young Asian & Eurasian Women.
Pegasus was established in the year 2000 in Kerala, India who is into organizing events & beauty pageants like Miss South India and Miss Queen of India from last 14 years.
Miss Asia will take place in India at CIAL Convention Centre, Cochin, Kerala, India on August 18th 2016.
This year we have contestants from Azerbaijan, Bangladesh, Belarus, Bhutan, India, Iran, Kazakhstan, Malaysia, Moldova, Myanmar, Nepal, Philippines, Singapore, Srilanka, Tibet, Ukraine, USSR and Uzbekistan to compete for the title Miss Asia.
We are happy to officially announce that Ms. Ankita Kharat would be representing India as Miss Asia India for the pageant.
The event brings to the fore, the rustic beauties of the lore from the Asian & Eurasian Countries of the picturesque coastal areas. The event provides a platform for young girls with dreams in their starry eyes but no formal opportunity or backing to launch themselves in to the much coveted career of fashion, film, advertising and allied glamour industries. We intend to create a Platform for the untrained to elicit enthusiasm for the trained eye. We bring the knock in through a title-event, grooming them to be able to live through any situation and condition – with élan.