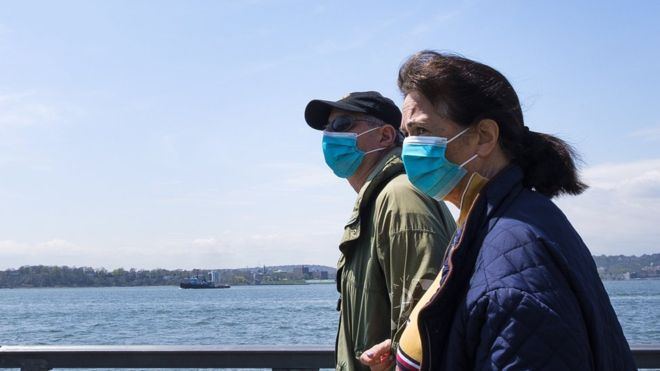 The United States state of New York, which has witnessed more number of Covid-19 cases than any other states in the country, had decided to allow pharmacies to conduct tests for the virus.

The big announcement has been made by the governor of the New York City – which has not yet fully recovered from the clutches of the virus outbreak.

There are around 5,000 pharmacies in the city. With the plan, the state aims to increase the testing capacity to around 40,000 tests per day.

The US is one of the worst affected countries in the world. So far, not less than 9,38,000 people have been infected due to the coronavirus outbreak. Moreover, as many as 53,751 deaths have been witnessed by the country. Unfortunately, at least a third of the aforesaid number has happened in the city.

Photo Courtesy: Google/ images are subject to copyright