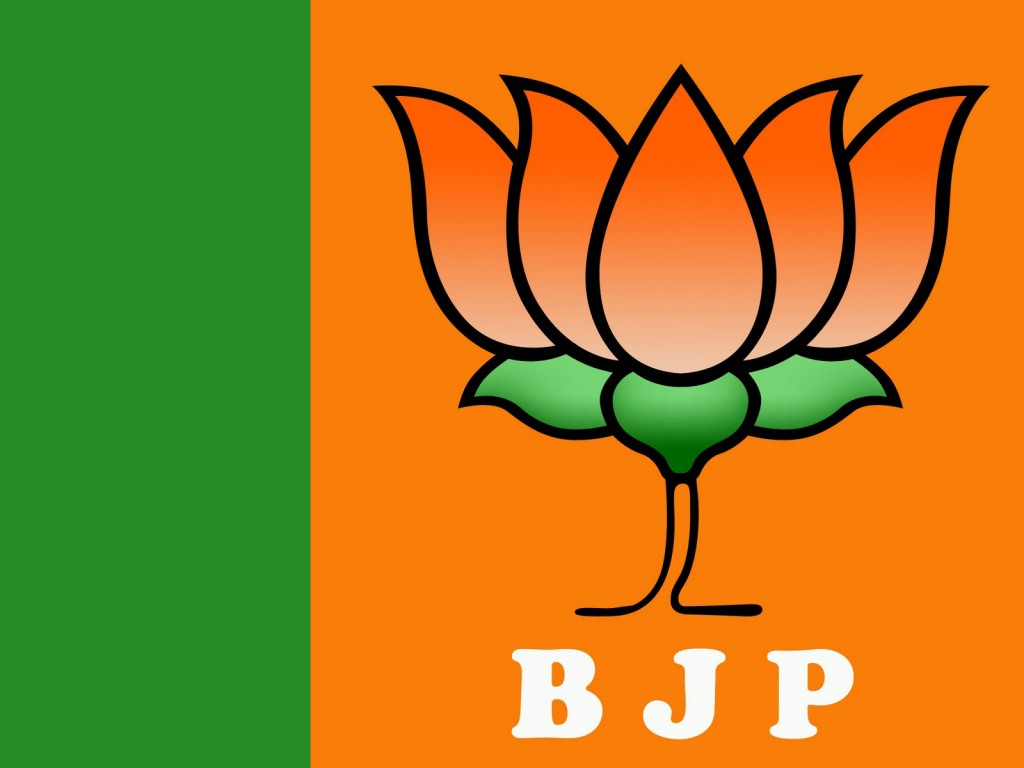 A petition seeking scraping of the BJP's symbol, Lotus, was submitted in the Bombay High Court on last day. As per report, the petition requested direction to the Election Commission for scraping the official symbol of BJP. It emphasised on the fact that the lotus is considered as the national flower of the country and possesses some religious prominence. The petitioner alleged that by using lotus as the election symbol, BJP is violating the Emblem and Name act 1950.
As per report, the petitioner, in the petition, elucidated the mythological prominence of the flower. Report added that the ancient stories have been highlighted in the petition to explain the religious concept surrounding the flower. It concluded that considering these facts these symbols should not be allowed to use in electoral purpose. Moreover, it demanded immediate suspension of the symbol from being used as an electoral symbol by any party.
It is learned that neither opposition parties nor any social organisations have raised a serious objection on this matter until now. It is said that it is the first time the BJP is facing a serious objection on its symbol and its usage. The petitioner claims that he had already submitted similar application to the Election Commission. He added that he has not received any positive response from them till this moment. The symbol – lotus- had been allotted to the Bharat Janata Party, on their request, on around 25 years ago by the EC.
Vignesh
Photo Courtesy : Google/ Images may be subjected to copyright