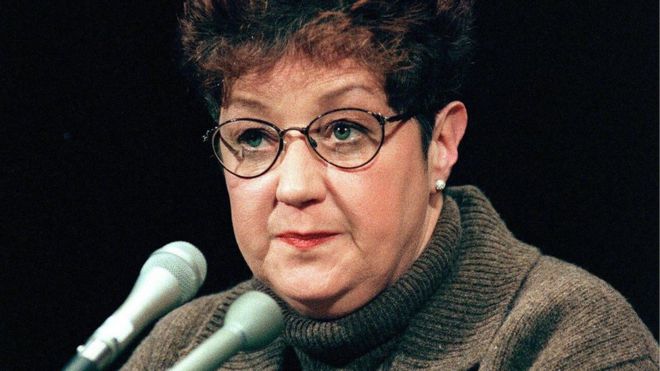 A recent documentary published about the life of pro-abortion turned anti-abortion activist Norma McCorvey known as Jane Roe has stunned many.

In the documentary, the renowned activist is seen saying that she was paid to change her opinion by some evangelists.

The renowned activist, who was known for her effort to bring in the 1973 ruling legalising abortion in the North American country of the United States of America, latter in her life changed her opinion and become an anti-abortion activist.

In the document, what she is seen revealing is about that change.

The revelation is expected to trigger a national wide debate on the matter. It has tarnished the image of the evangelist movements in the country.

As per those who have developed the documentary, the footage was taken shortly before her death. In the footage, she is seen calling her revelation as her final statement.

Photo Courtesy: Google/ images are subject to copyright