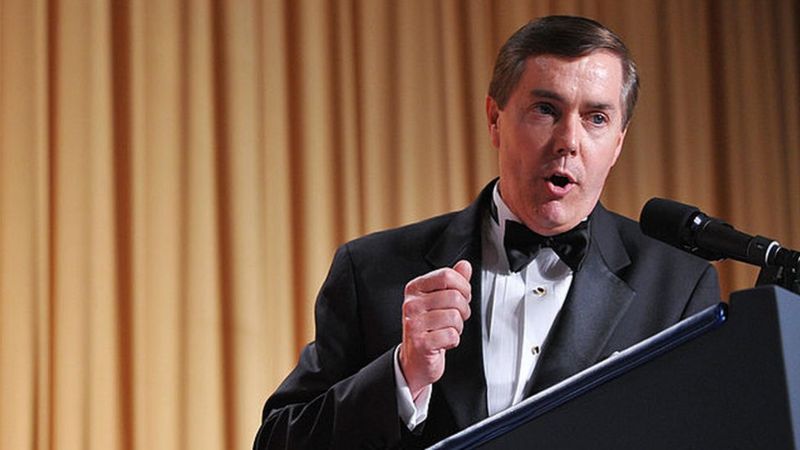 A senior political editor, Steve Scully, who is known for his affection to the Democrat Party, has invited serious criticism after he admitted to have lied regarding his twitter account.
He recently claimed that his twitter account was hacked. The claim was made after one of his controversial tweets against US President Donald Trump, who is the Republican candidate, had gone viral.
He has apologized to the journalist community for the fake claim.
The development has given wings to the claim made by Mr. Trump that the journalist was a never trumper.
The journalist was supposed to moderate a debate between Democrat candidate Joe Biden and Republican candidate Donald Trump.
Mr. Trump's main allegation against the debate was that its moderator was hugely biased.
The Democrat Party has not yet responded to the allegation made by Mr. Trump.
Photo Courtesy: Google/ images are subject to copyright