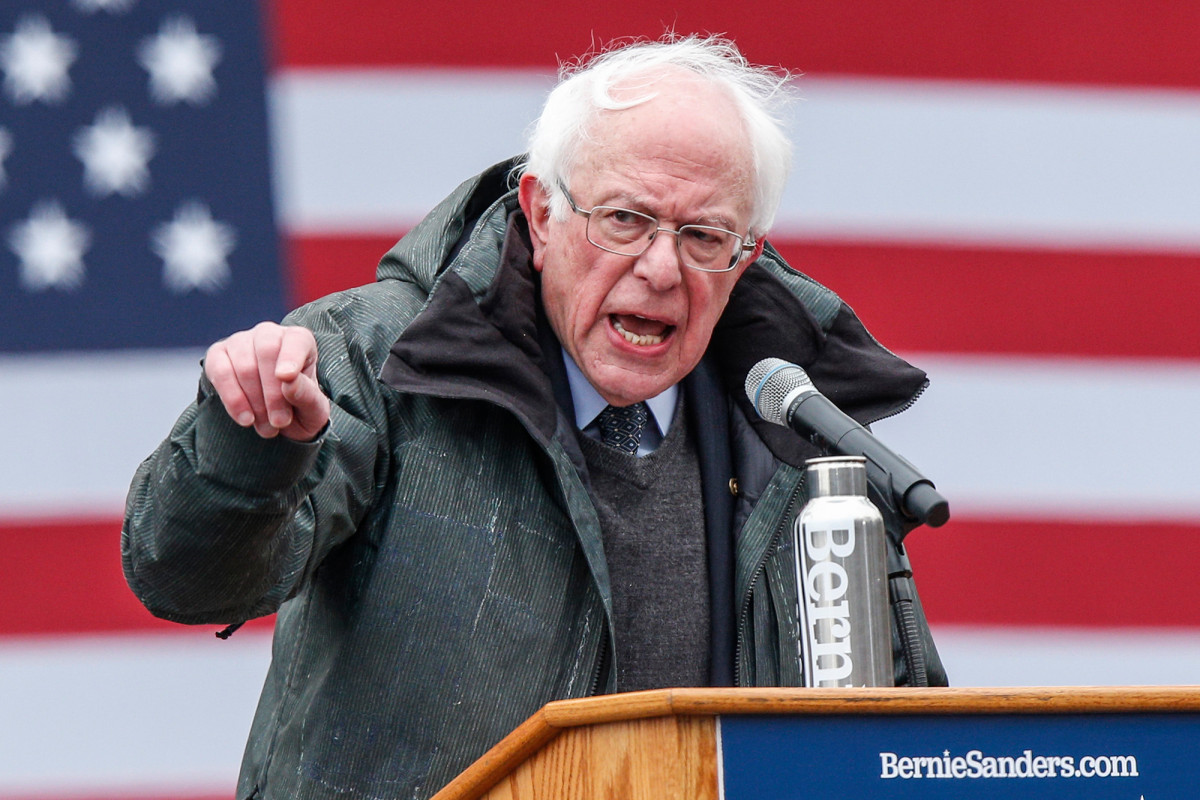 As the majority of the votes have been counted in Nevada, Bernie Sanders has maintained his lead in the Democrat primaries.

Earlier, Mr. Sanders had done similar performance in Iowa and New Hampshire.

If he maintains this phase, he is likely to emerge as the Democrat candidate for the upcoming US Presidential Election.

Surprisingly, unlike what happened in Iowa and New Hampshire, Joe Biden has reached second in Nevada.

Mr. Biden is the most closest rival of Mr. Sanders. By now, there is clarity in one thing that the possibility of a third person other than Mr. Sanders and Mr. Biden as the Democrat candidate for the US Presidential Election remains dim.

Mr. Sanders is a leftist technically. In the previous Presidential election also, he was an active candidate. That time, he failed to shine beyond the shine of star candidate Hilary Clinton.

This time, in the absence of any star candidate in the Democrat camp, the chances for the leftist to emerge successful is high.

Needless to say, he is not supported by the elites of his party and is less likely to get the support of the elite sponsored medias which have been actively campaigning for certain elite supported candidates since the commencement of the campaign session.

Photo Courtesy: Google/ images are subject to copyright