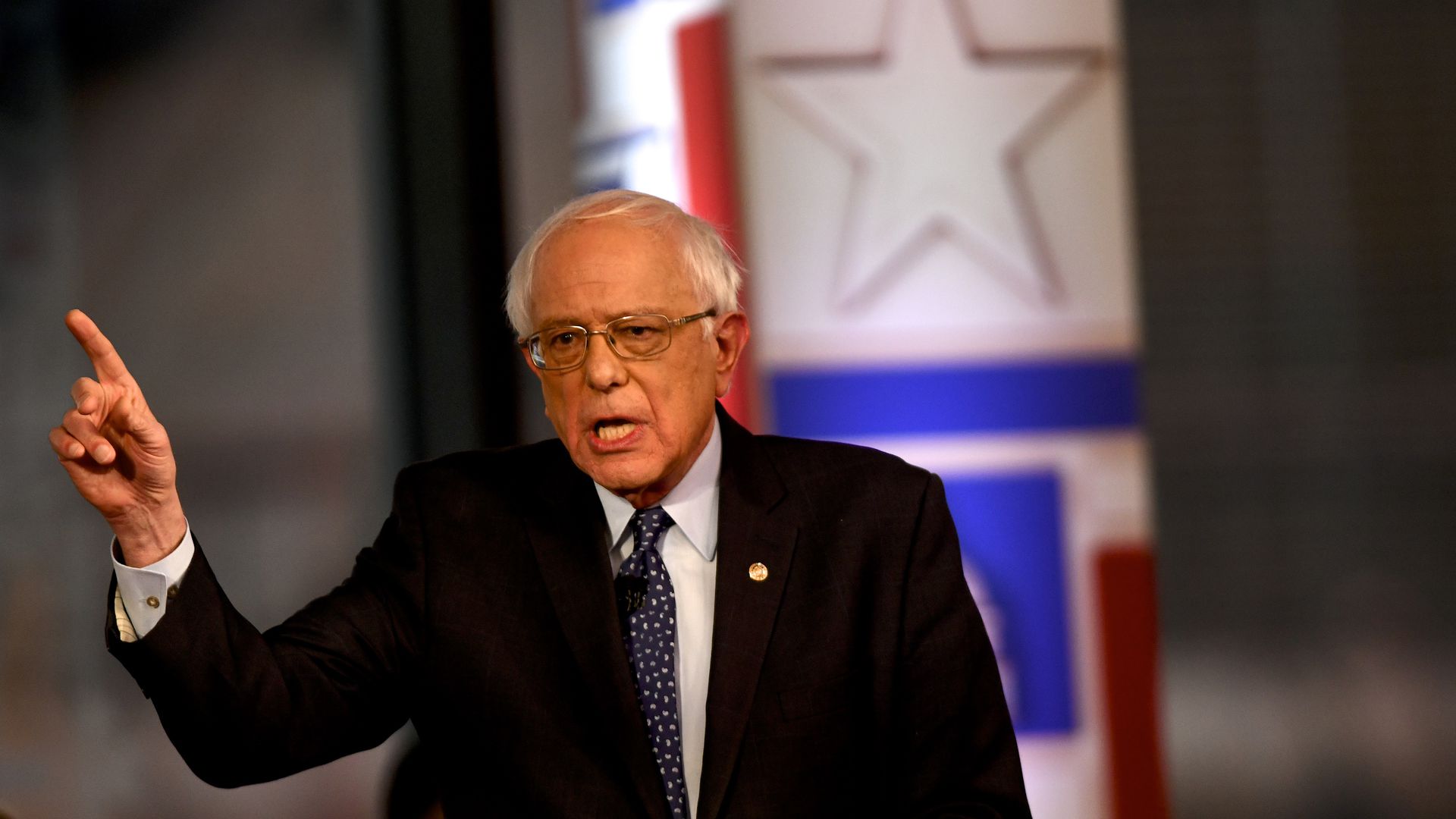 Democrat presidential frontrunner Bernie Sanders has been targeted by his fellow Democrat candidates in a recent debate.

One of them has brought in the recent report that Russia may support Mr. Sanders to emerge as the candidate of Democrat in the upcoming Presidential Election.

He said Russia wanted to see United States President Donald Trump retain his position. He added that Russia's attempt to help Mr. Sanders was an attempt to make his march towards the victory stand easier.

Interestingly, no other Democrat candidate has suffered as much as what Mr. Sanders has suffered in the debate.

Notably, almost all Democrat candidates have targeted the veteran Democrat leader, who lost his Democrat candidature to Hilary Clinton in the previous Presidential Election.

What the development indicates is that almost all Democrat candidates is aware by now that the chance for Mr. Sanders to become the face of the Democrat in the upcoming Presidential Election to take on the present President is very high.

Mr. Sanders' way of politics is different from most Democrats. He is a leftist by his political ideology. He is not supported by the elite, unlike many of his fellow Democrats.

Photo Courtesy: Google/ images are subject to copyright