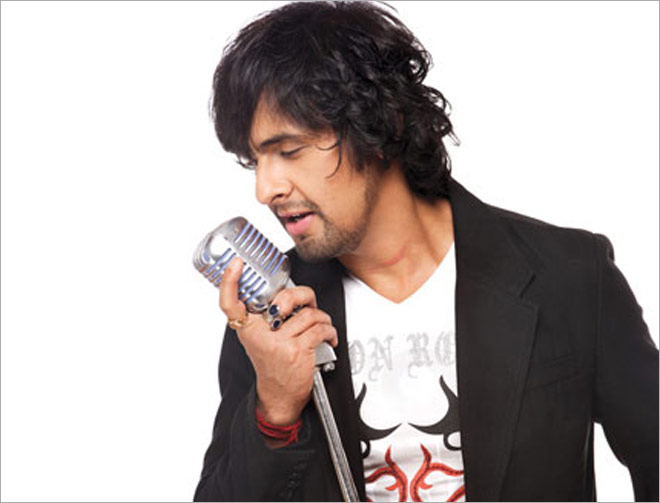 Popular singer and composer Sonu Nigam is the next Indian celebrity whose statue is to be exhibited at Madame Tussaud's. The singer was approached last December and the statue designers and sculptures are expected to come for his measurements. He is the first non-actor to be immortalised in Madame Tussaud's museum.
Currently, the Indian celebrities in Madame Tussauds; Amitabh Bachchan, Shah Rukh Khan, Salman Khan, Aiswarya Rai, Kareena Kapoor, Madhuri Dixit, Hrithik Roshan and Katrina Kaif. Amitabh Bachchan is the first Indian celebrity, whose wax figure was unveiled in 2000.
Sonu nigam is popular for his mesmerizing voice. He sang for Bollywood, Tamil, Kannada and Marathi films. He sung popular songs like "Yeh Dil deewana" from Pardes, "Kal ho na ho" from Kal ho na ho, "Zoobi Doobi" from 3 idiots etc. He starred in films like Love In Nepal' and 'Jaani Dushman: Ek Anokhi Kahani'.
Karthika
Photo Courtesy : Google/ images are subject to copyright