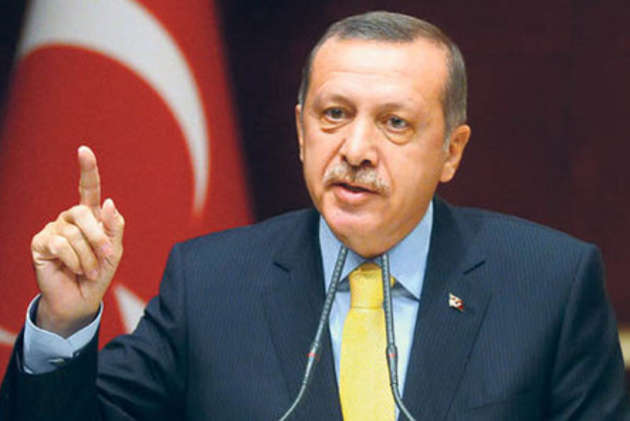 In what could be termed as a clear anti-EU move, the Turkish government is planning to restore the death penalty. It is said that the recent military coup attempt has prompted the Turkish President, Recep Tayyip Erdogan, to consider this extreme step, which may eventually spoil their EU membership dreams. Notably, even before receiving an official confirmation on the issue the European Union has strongly condemned the proposed move. They warn that if the Turkish government restores the death penalty, the EU will not consider the membership request of the country. The EU's constitution curtails the respective authorities from accommodating a nation, which exercises the death penalty. So, none of the member countries of EU are supporting or practising this inhuman punishment.
The EU membership could have gifted huge benefits to the Arabian nation, which is geographically located in Asia and Europe. However, the loyal Turkish forces have arrested thousands of judges, military officials and anti-government activist after the failed coup attempt. BBC reported that the western allies of the Arab nation have asked the Turkish supremo to act in a measured way. While addressing his supporters after the brief crisis, the Turkish President asserted that the country is completely ruled by the rule of law in a democratic manner. He added that if people wish to reinstate the capital punishment, the government will do it.
As an effort to join the EU, the country had quashed the infamous death penalty in 2004. Experts say that the Turkish government is gradually embracing an autocratic administrative system. The recent coup issue has further strengthened the Tayyip regime, which is keenly looking forward to oppressing his rivals to safeguard his regime, experts added. It is evident from the recent activities of the Turkish government that for the ruling regime its first priority would be their sustainability in the wake of the recent developments.
VIGNESH
Photo Courtesy : Google/ images may be subject to copyright