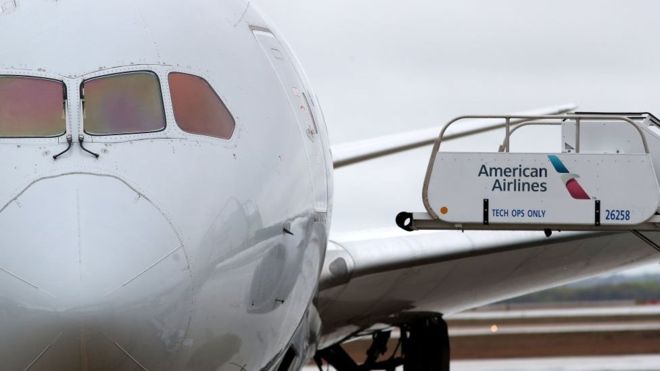 United States Airlines is set to seek a huge financial support worth $12bn (£9.7bn) from the government, as they think the step inevitable to overcome the impact of coronavirus.

The airlines believe the support will allow them to overcome even the worst of potential future scenarios.

The airlines see this necessary to prevent the cuts in pay rates or benefits to their workers for the next six months.

As per the $2.2tn coronavirus relief bill announced by the US government and passed by the US Congress, the airlines sector is to get a sum of $25bn as grants and another sum of $25bn as loans.

American Airlines, one of the biggest airlines, has expressed its hope to be back to flying. Many other airlines have voiced similar hopes.

The airlines sector is one of the highly affected sectors in the United States. It needs lot more than what has been promised to them in the form of the relief bill.

Photo Courtesy: Google/ images are subject to copyright