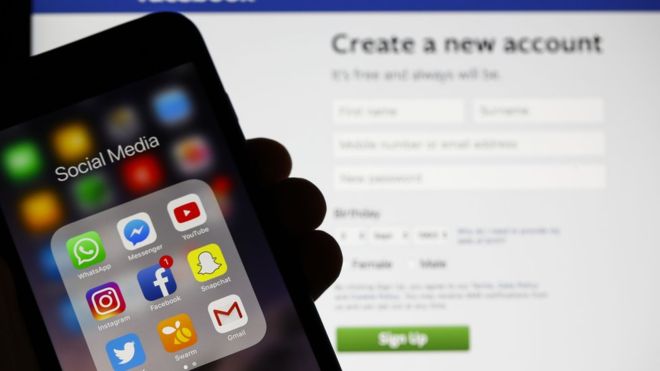 Several US conglomerates have explored the possibility of work-at-home to overcome the crisis in which they have fallen into with the outbreak of Covid-19.

Facebook has permitted its workers – even its contract workers – to utilise the possibility of work-at-home.

The company has assured its employees not to worry about their salary, encouraging them to utilise the possibility to its fullest.

The company has decided to make the maximum use of its Artificial Intelligence capability to reduce the void which is likely to occur due to the new policy of the company.

Many have welcomed the policy taken by the Social Media conglomerate. At the same time, some have raised serious criticism, pointing at the fact that the company could have done more to address the issue and could have offered much more to its employees – especially its contract employees – to overcome the crisis.

Anyway, what Facebook has shown is a good model. It is hoped that the initiative taken by the conglomerate would encourage many to adopt similar measures to help employees surmount the difficulty posed by the Covid-19 outbreak to the workforce of the US – especially those work in the corporate sector.

Photo Courtesy: Google/ images are subject to copyright