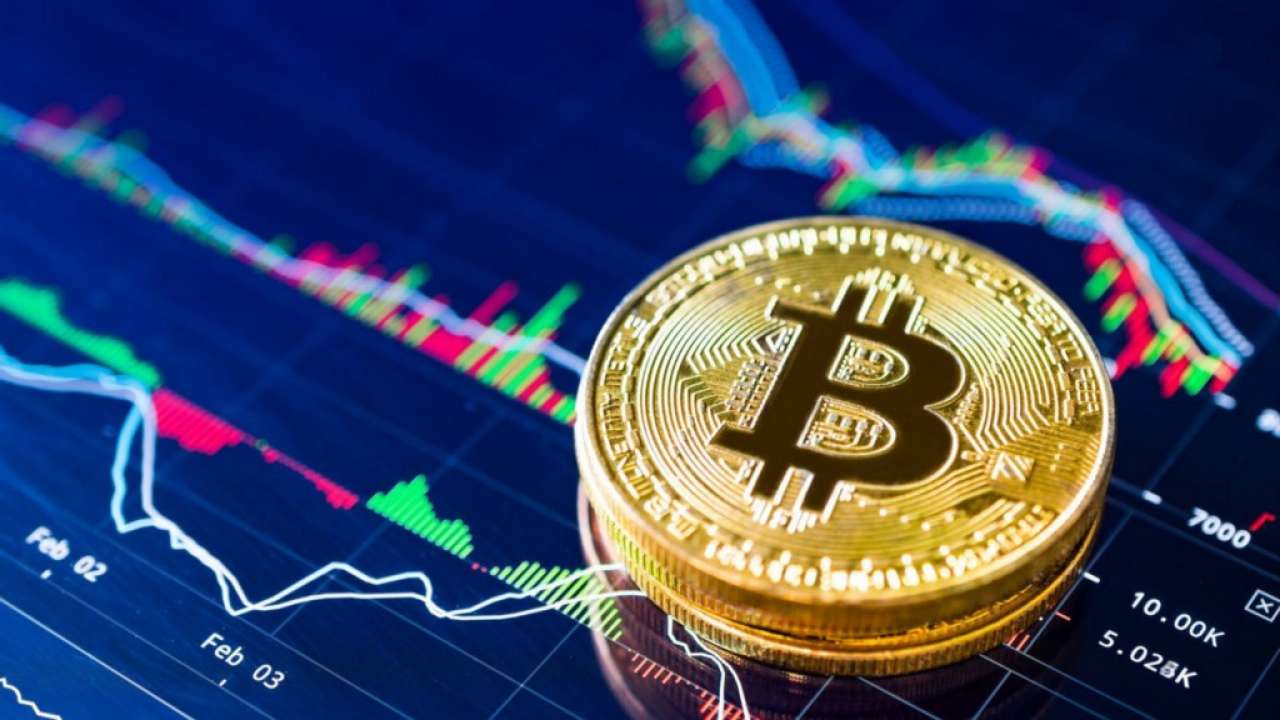 It is an undisputed fact that digital currency is highly vulnerable and can easily be misused for anti-social activities.
The latest revelation of the US government gives one more reason to believe the aforesaid argument.
Placing digital currency under the light of suspicion once again, the United States government has said that it has foiled attempts to raise funds for terrorism using digital currency.
The government has named al-Qaeda and Islamic State as the elements which have encouraged the criminal activity.
The government has however recovered the huge sun of $2m. It has been the biggest seizure made by the country in the recent history.
As part of the operation launched to burst the criminal network controlled by the terrorist groups, not less than one hundred cryptocurrency accounts have been seized. The government has also seized at least four websites and around four Facebook accounts.
There are rumors that certain social media platforms have been misused for this criminal activity by the terrorist groups.
The issue is expected to open up once again a serious debate on the credibility of digital currency and the mechanism in place to prevent the misuse of this new framework of transaction.
Photo Courtesy: Google/ images are subject to copyright