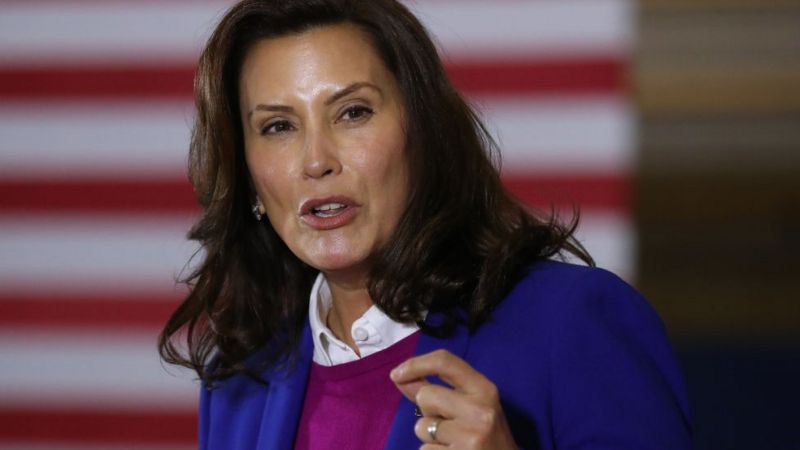 Certain US states, such as Michigan and Washington, have re-imposed strict measures to curb the spread of the coronavirus.
The decision has been taken after the North American country of the United States of America witnessed a hike in the total number of Covid-19 cases.
It has affected the functioning of schools, colleges, restaurants, and similar spaces which can promote public gathering.
In the near future, some other US states are expected to impose similar restrictions.
The US has so far witnessed as many as 11 million cases. The death toll has touched the mark of 2,46,210.
Anyway, the US government is very optimistic about the future. The country is planning to begin the vaccine program in this December itself.
The vaccine, anyway, is yet to receive the clearance from the heath department of the country.
It seems that a section of health experts are still skeptical about the effectiveness and safety of the vaccine.
Photo Courtesy: Google/ images are subject to copyright