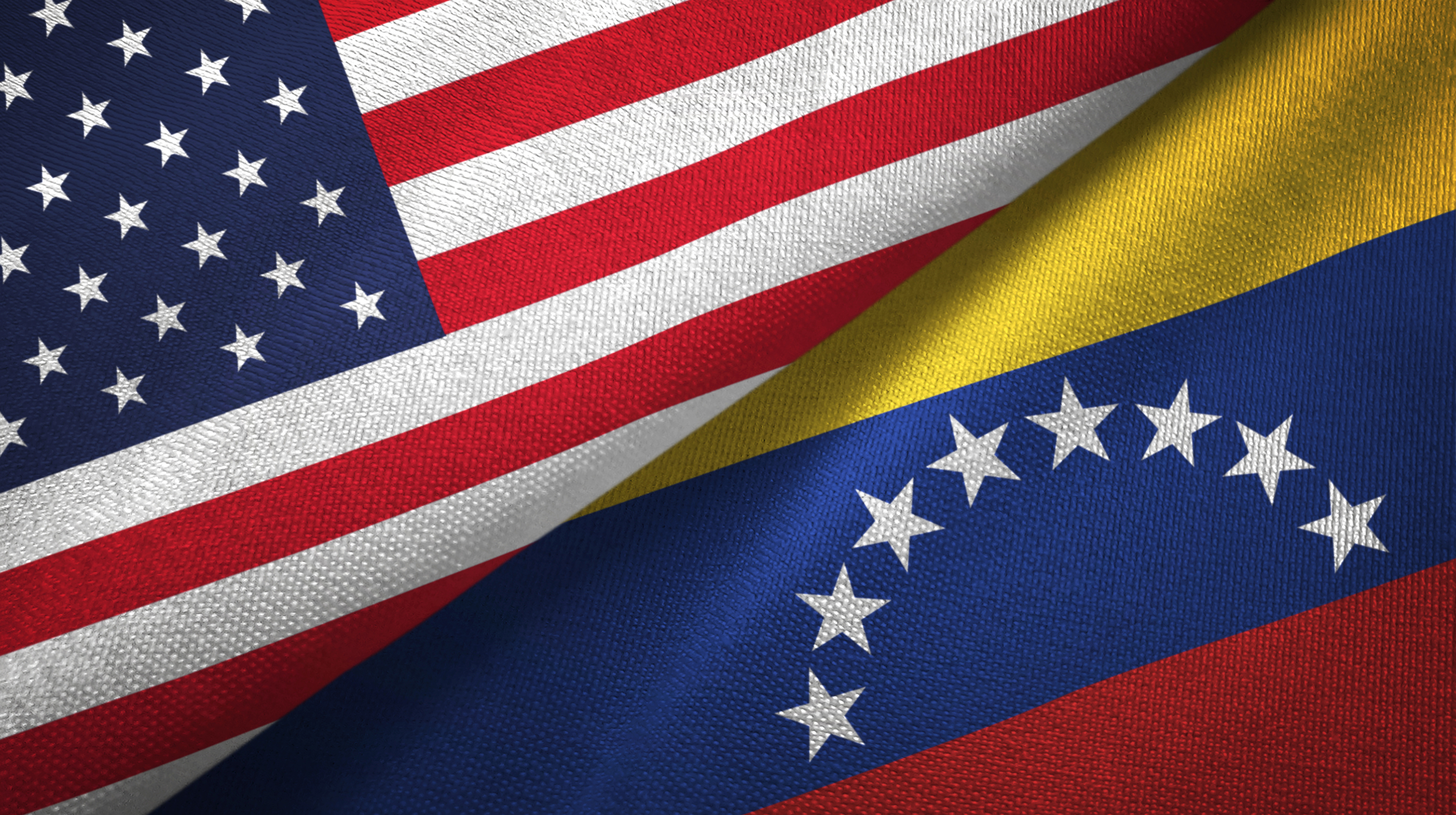 A court based in Venezuela, which is at present in an indirect war with the west especially the United States of America, has found around six US oil executives guilty in a corruption case.
The convicted US oil executives have been handed severe punishment by the Venezuelan court.
The first arrest in connection with the case happened at least three years ago.
All those were arrested in connection with the case have dismissed the accusation levelled against them.
Throughout the entire trial, they have maintained their innocence.
The main accused in the case has received a severe sentence of 13-year imprisonment. The others have been offered sentences ranging from eight years to ten years.
The main accused was the president of the company, and the others were the vice presidents of the company.
The lawyers of the accused persons have pledged to approach the top court against the verdict.
They have termed the accused persons as political prisoners.
Venezuela is at present not in a good relation with the United States. The latest development is expected to worsen the relation between these two countries.
The US tries to achieve a regime change in Venezuela on the ground that the country has sabotaged the right of people with an illegally established system.
Photo Courtesy: Google/ images are subject to copyright