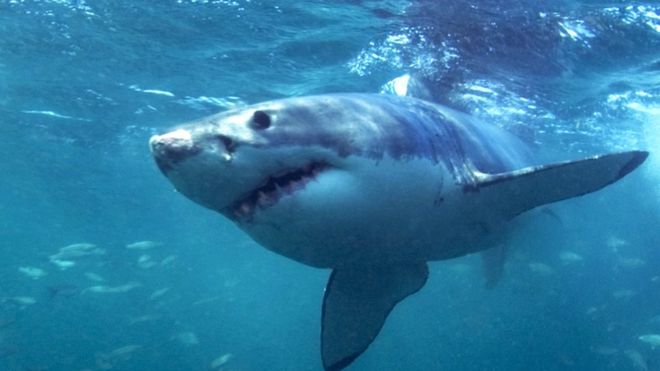 A woman aged 63 has been killed by a shark in the United States state of Maine. It is the first fatal shark attack that has been reported from the region.
The woman has been attacked while she was swimming near Bailey Island, which is a region close to the city of Portland situated in Marine.
The species which has attacked the women is not commonly seen in this region. It remains unclear what has appealed the shark to migrate to this region. Actually, the cold water in the region is not suitable for the shark.
The deceased woman was a retired fashion executive. It was recently only she retired from her eventful job.
This is not the first time the state has witnessed a shark attack. As per a latest report, it is the second fatal shark attack reported from the state in the near history.
Photo Courtesy: Google/ images are subject to copyright