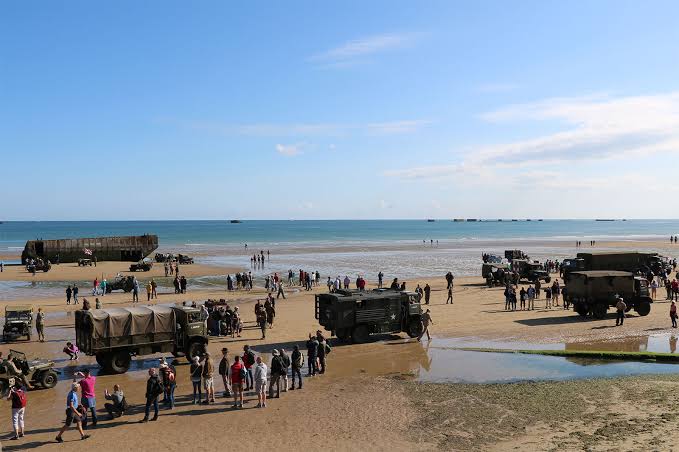 On June 6 marks the 77th anniversary of D-Day, a pivotal moment in World War II, to help liberate Europe from the grip of the German-led Axis forces when thousands of American, British and Canadian soldiers selflessly stormed the beaches of Normandy.
April Cheek-Messier, president of the National D-Day Memorial Foundation to discuss the importance of the anniversary, talked about D-Day and the lessons the events of June 6, 1944, can teach all Americans.
The National D-Day Memorial, which opened in 2001 and was dedicated by President George W. Bush that same year, has never received any federal or state funding. Instead the memorial was the result of a grassroots effort led by those who were there on June 6 to honor their fallen comrades says Cheek-Messier.
Pic Courtesy: google/ images are subject to copyright