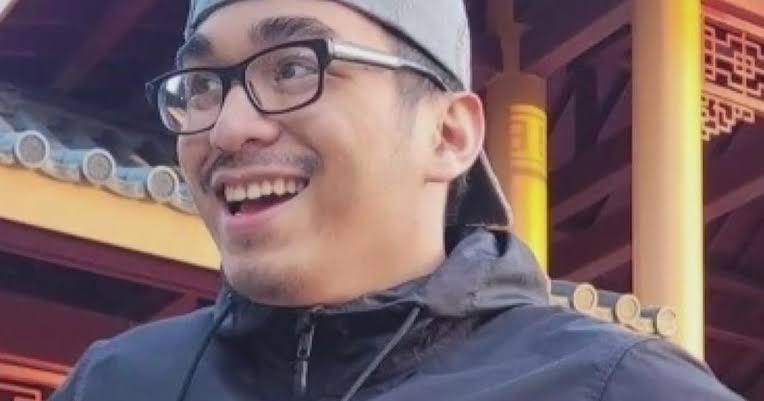 This week, a man was arrested for striking and killing a bicyclist in the Old Irving Park area.
Phil Pinkawa, 57, was detained at his house in the 2900 block of North Troy Street on Thursday. Nick Parlingayan, 22, was struck by a car in the 3800 block of North Milwaukee Avenue around 9:20 p.m. on Wednesday. Ariel Javier, Parlingayan's stepfather, was devastated by his death.
"My son is something I miss. I miss him terribly, and I simply want others to understand how I'm feeling ""Says Javier."Parlingayan was riding his bike to the market to get breakfast for the next day when a motorist struck him and fled, according to Javier.
Pic Courtesy: google/ images are subject to copyright