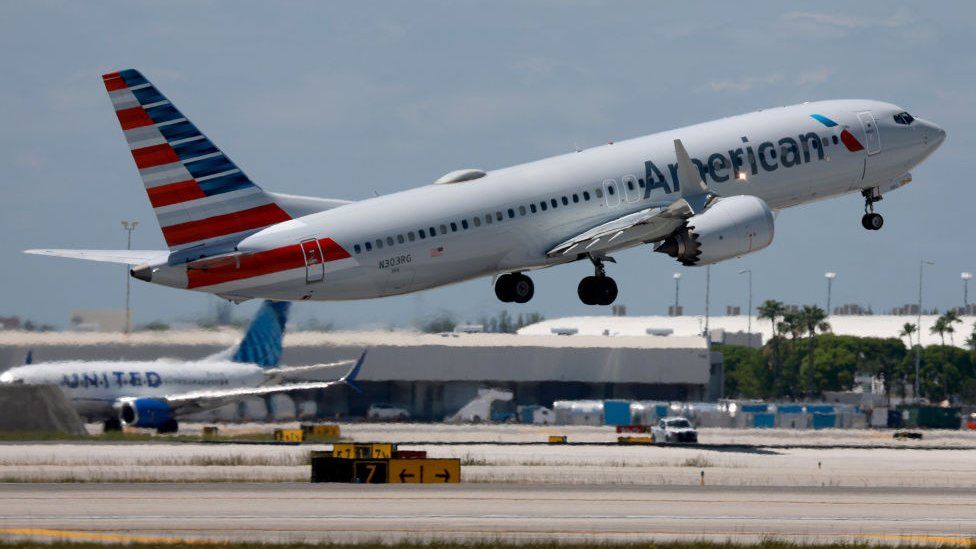 The US government will not delay the July 1 deadline for airlines to retrofit their planes with new sensors to address potential interference from 5G technology. Despite concerns raised by airlines, Transport Secretary Pete Buttigieg stated that the deadline will remain in place.
The Federal Aviation Administration and aviation companies have expressed worries that 5G wireless signals in the C-Band spectrum could affect aircraft altimeters. Major telecoms companies, including Verizon and AT&T, had previously agreed to delay the 5G rollout until 2023 to allow airlines time to retrofit their planes. However, the International Air Transport Association has warned that the decision not to extend the deadline could cause operational disruptions during the peak northern summer travel season.
Airlines have requested that 5G signals be excluded from two miles of airport runways at affected airports to reduce the risk of interference with aircraft altimeters. Telecoms companies have invested significant amounts of money to deploy 5G technology, which they claim provides faster internet services and greater connectivity. Technology firms have dismissed aviation industry concerns about 5G safety and accused them of fearmongering.
In the EU, 5G networks operate at lower frequencies than those planned by US providers, which reduces the risk of interference, and some countries, such as France, have implemented buffer zones around airports to limit 5G signals. While the UK's Civil Aviation Authority has not confirmed any instances of 5G interference causing aircraft malfunction, it acknowledges that national mobile telecommunication strategies could affect the risk exposure in some countries.
The FAA has proposed new rules that affect almost 20,000 Boeing planes worldwide due to the possibility of new 5G interference. The proposed rules require revised flight manuals, new operating procedures for landings and approaches, and bans on some landings. Boeing has stated that it is working with suppliers, regulators, airlines, and telecom companies to ensure long-term stability and mitigate operational restrictions where possible.
Picture Courtesy: Google/images are subject to copyright